Plant EXTINCTION PREVENTION PROGRAM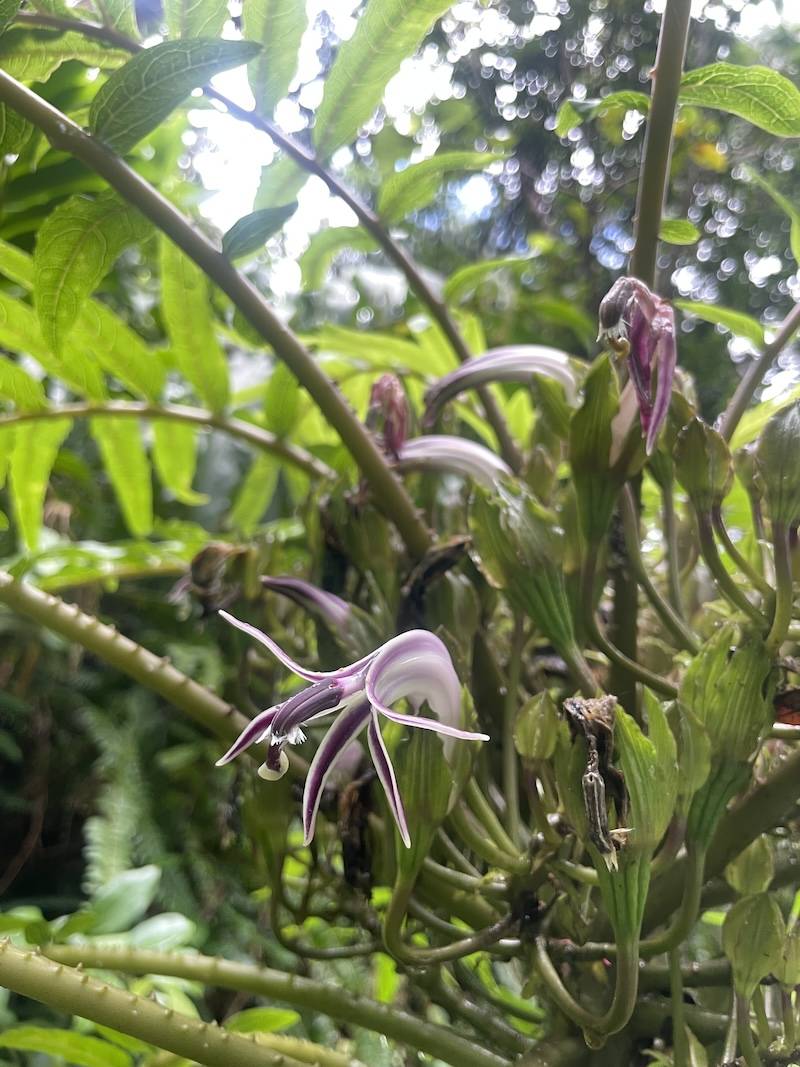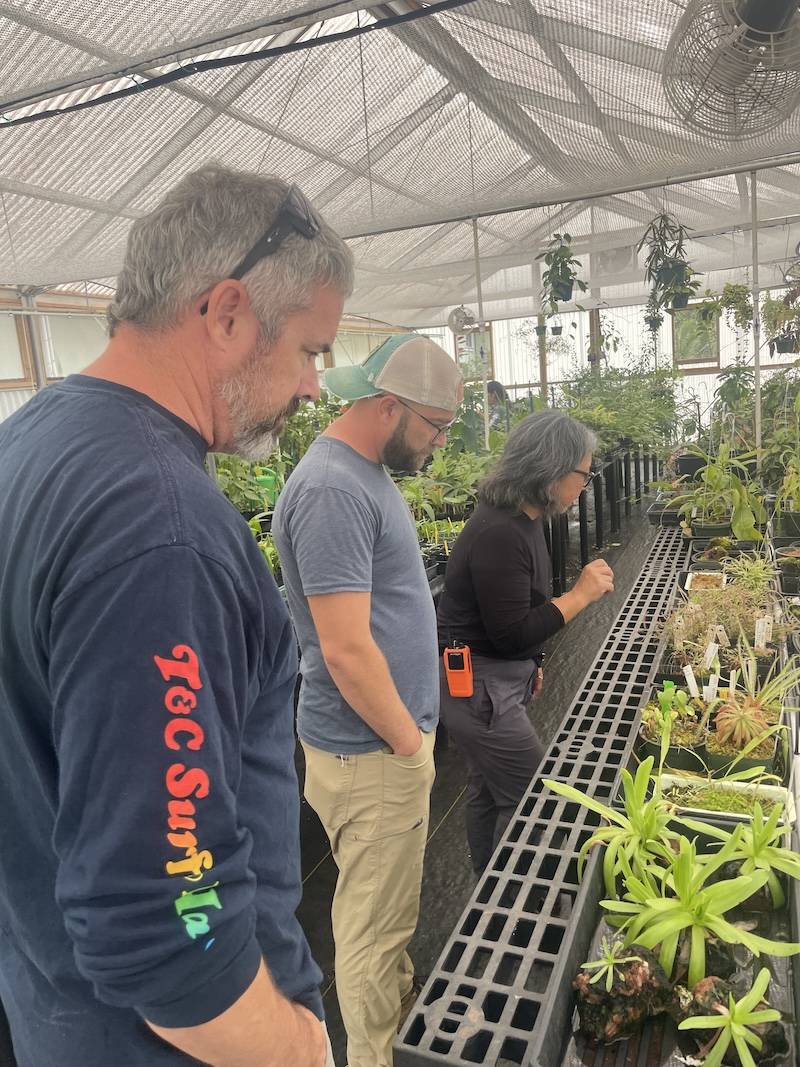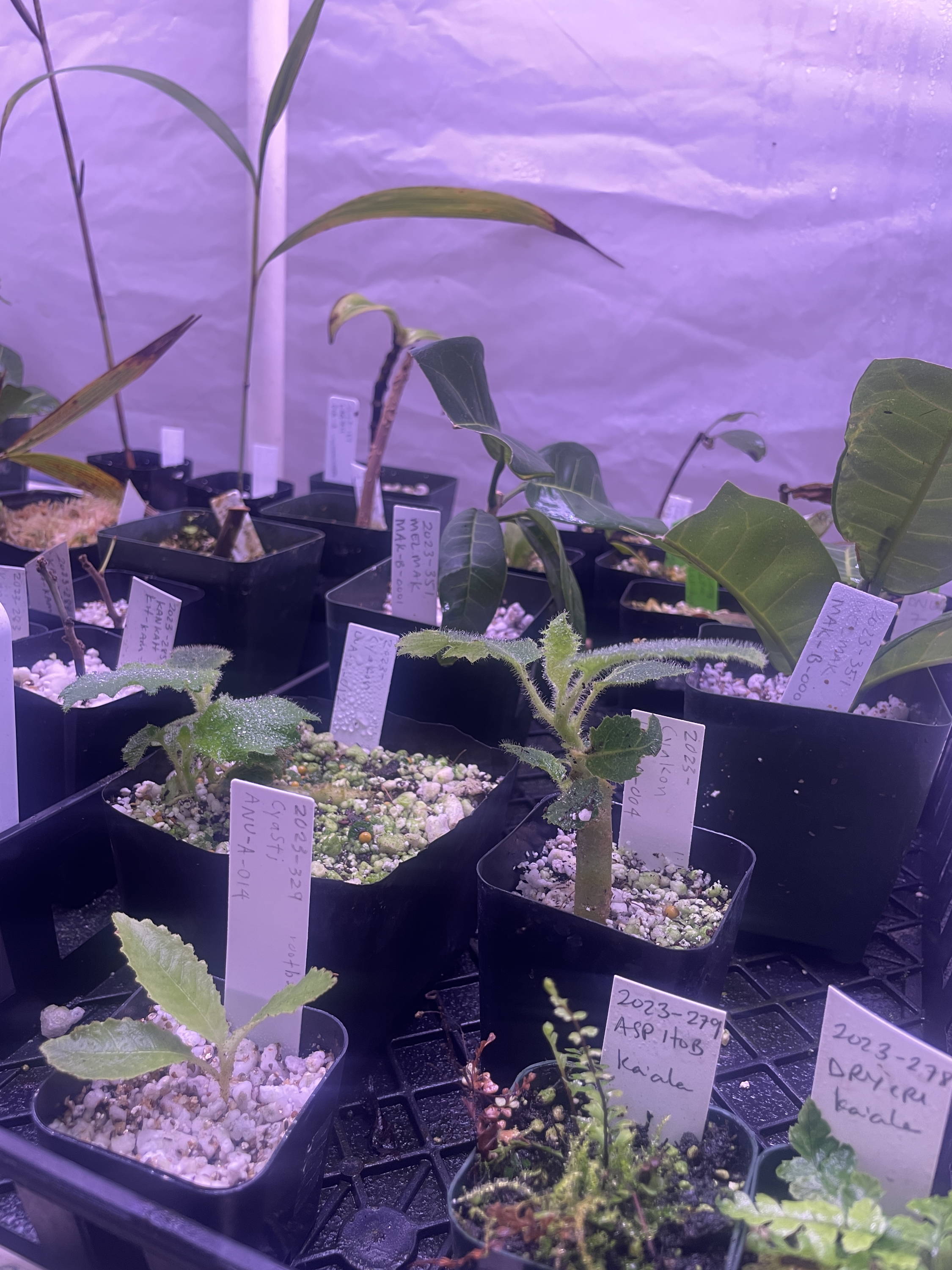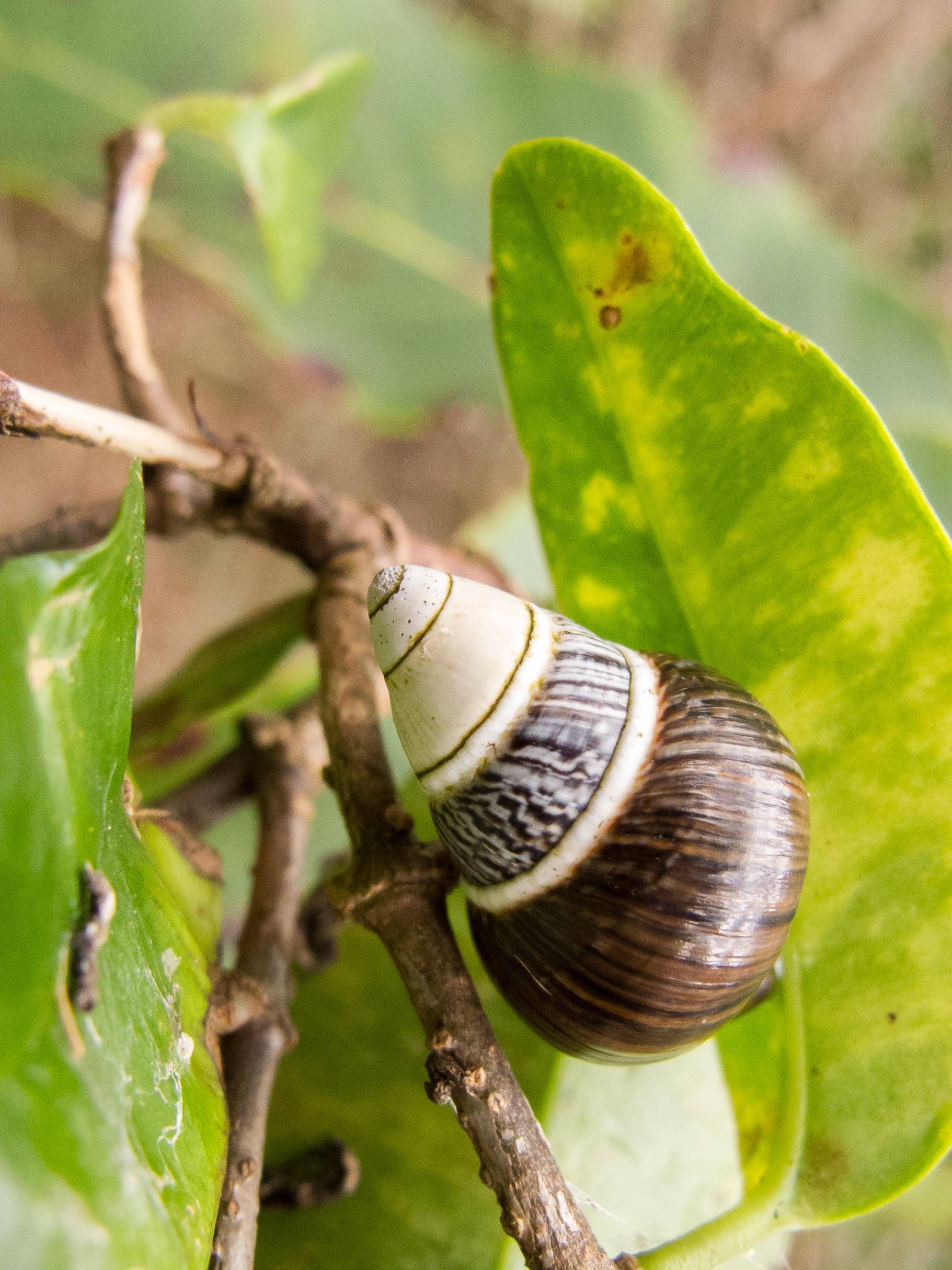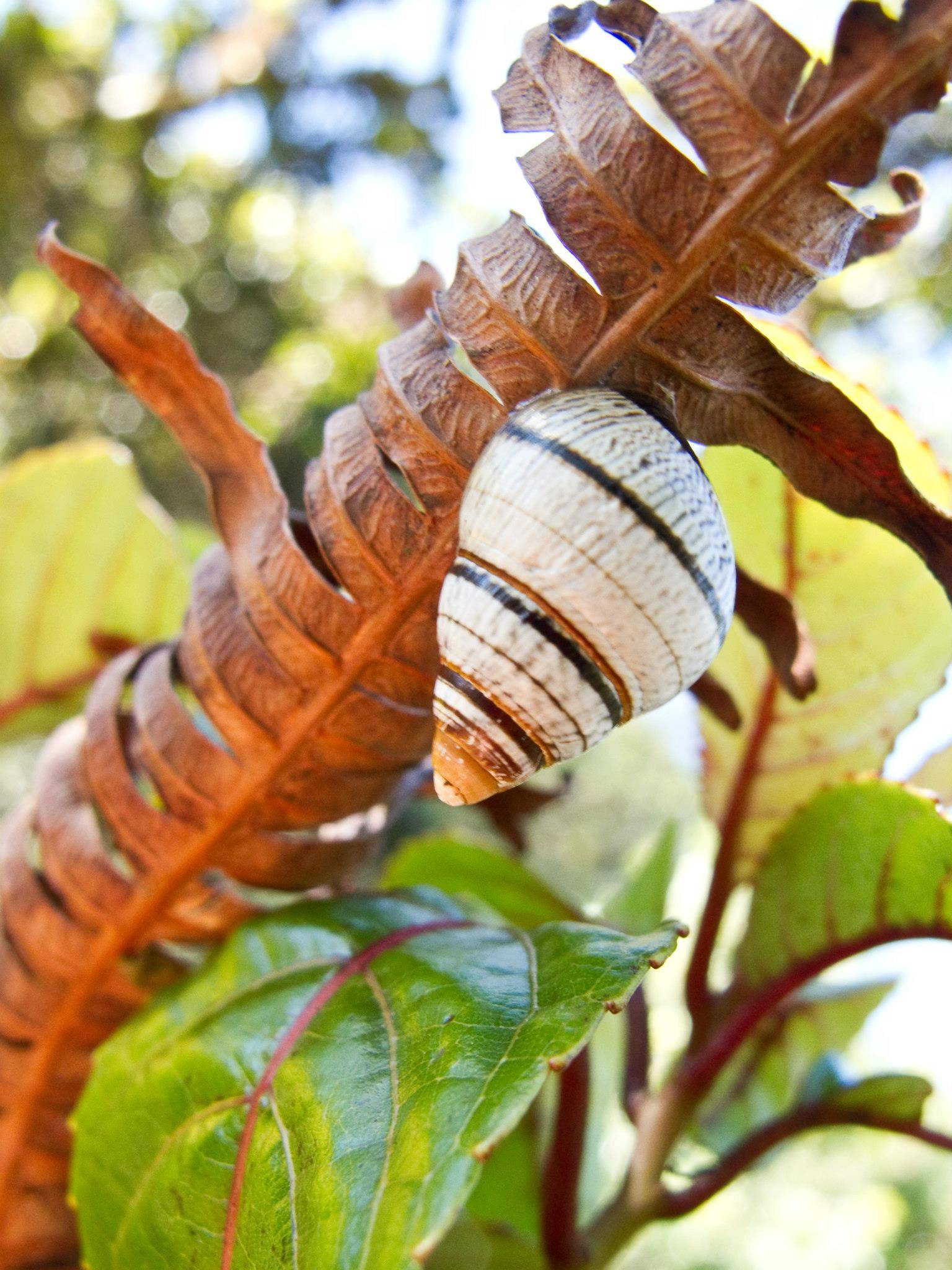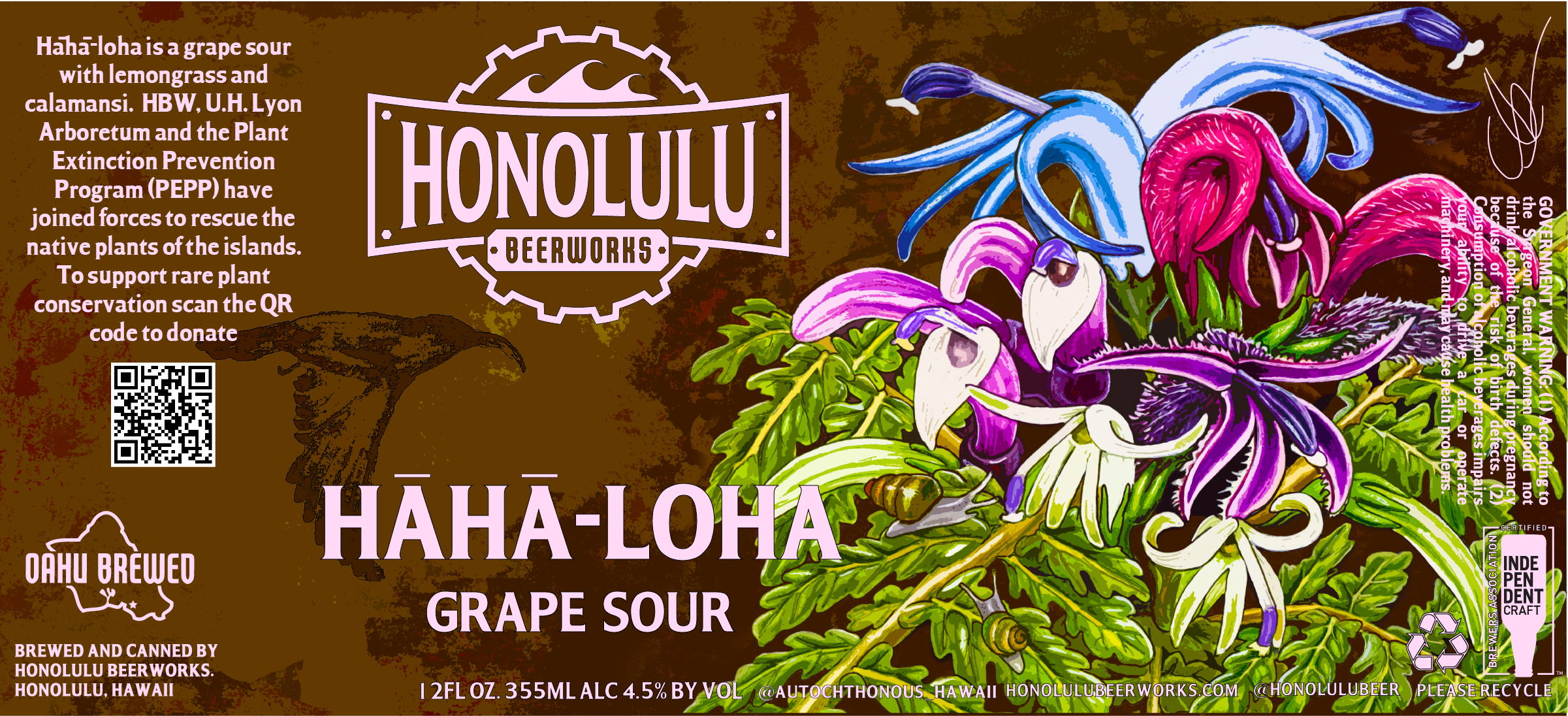 LYON ARBORETUM
Lyon Arboretum is a research unit of the University of Hawaiʻi. In addition to offering public programs and hiking trails, we provide many opportunities to the scientific community. As a botanical garden, our grounds offer more than pretty plants and scenic views. We are an outdoor museum with a living collection of plants. Over 6,000 taxa of tropical and sub-tropical plants can be found throughout our grounds, and more are stored "behind the scenes" in our seed lab and micropropagation lab. Our major emphases are tropical plants, native Hawaiian plants, conservation biology, and Hawaiian ethnobotany.


A collaboration between Lyon Arboretum and the US Botanic Garden through the Plants and Climate Change Education (PLACCE) peer learning group is working on a project for Hawaiʻi called E ola nā mea ulu o Hawaiʻi - Thrive the growing things of Hawaiʻi.

Lyon Arboretum's research and education emphasis on conservation biology and its strong horticultural specialization has led to the development of the Hawaiian Rare Plant Program, which is comprised of 3 storage and propagation facilities; a Micropropagation Laboratory, Seed Conservation Laboratory, and Rare Plant Greenhouse.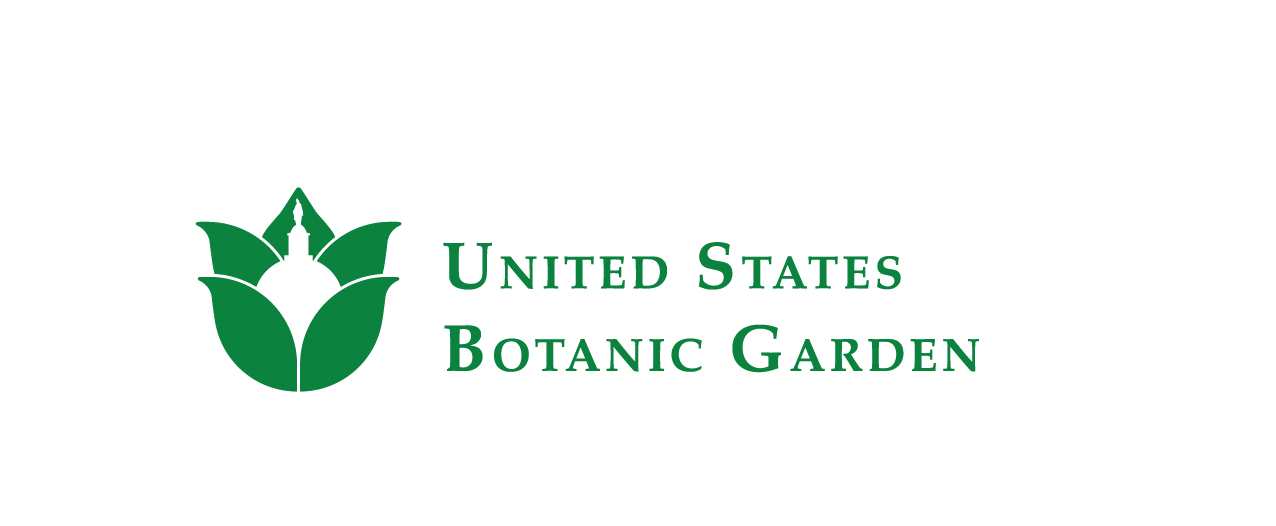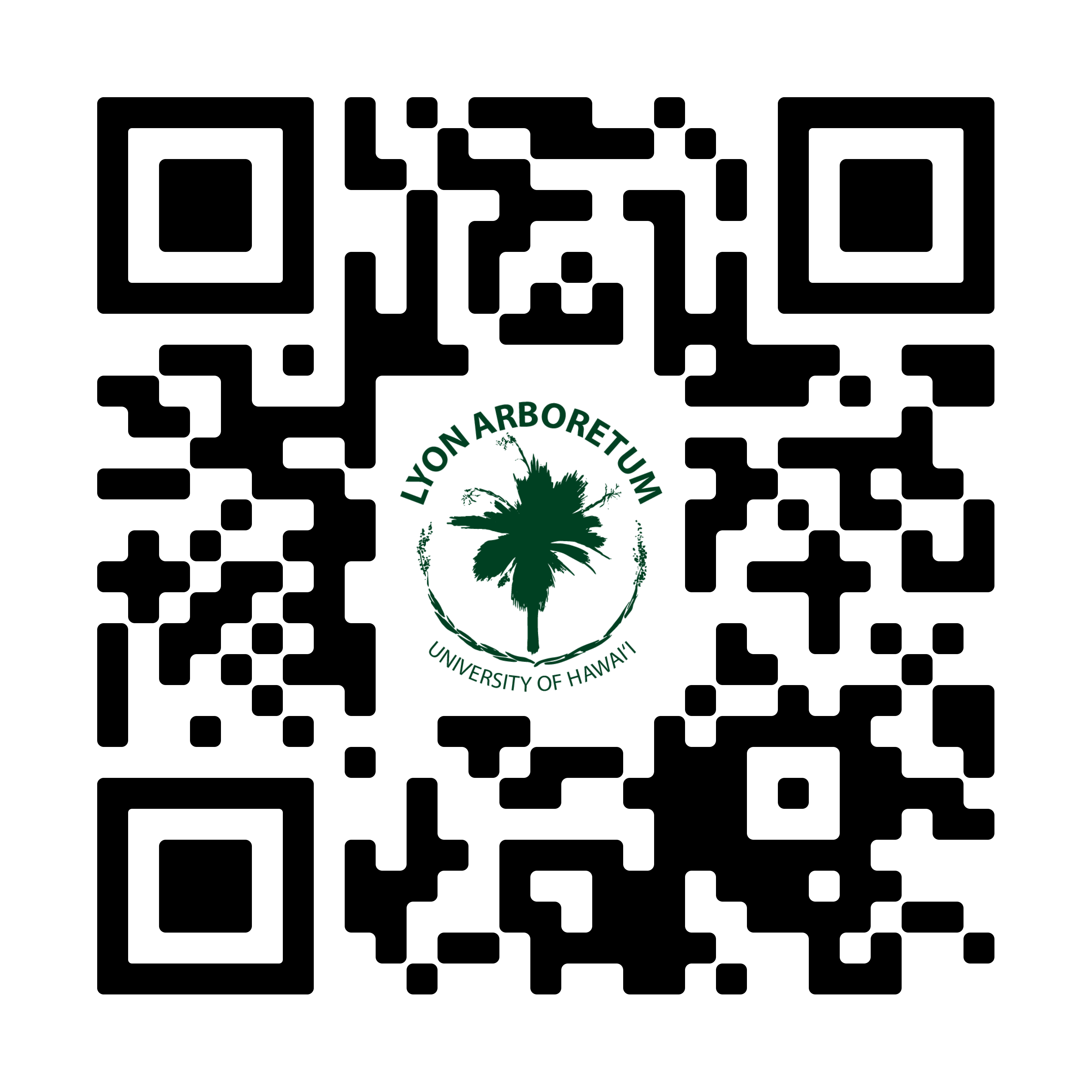 PEPP
The Plant Extinction Prevention Program preserves Hawaii's rarest plants through teamwork.
The Plant Extinction Prevention Program (PEPP) at UH Mānoa's Pacific Cooperative Studies Unit is dedicated to preserving these rarest species by controlling their threats, collecting their fruit and seeds, and discovering new individuals. Since its inception, PEPP's tireless work has resulted in the successful collections of 117 PEP species and the placement of more than 51,000 seedlings, representing over 100 of Hawai'i's rarest species, back into the wild.
The Plant Extinction Prevention Program (PEPP) was established as the implementation arm of the
Hawai'i Rare Plant Restoration Group (HRPRG)
. With guidance from the HRPRG, PEPP conducts in-the-field (in situ) management actions to preserve the rarest plants statewide. PEPP's primary targets are "PEPP species" most which have fewer than 50 plants remaining in the wild. This designation signifies their imminent risk of extinction and a heightened need to protect all remaining plants. The Plant Extinction Prevention Program operates as a project of the
Pacific Cooperative Studies Unit
of the University of Hawai'i at Mānoa and is supported by State and Federal funds, grants, and donations from public and private institutions.