Kōkua IPL: A brew with Purpose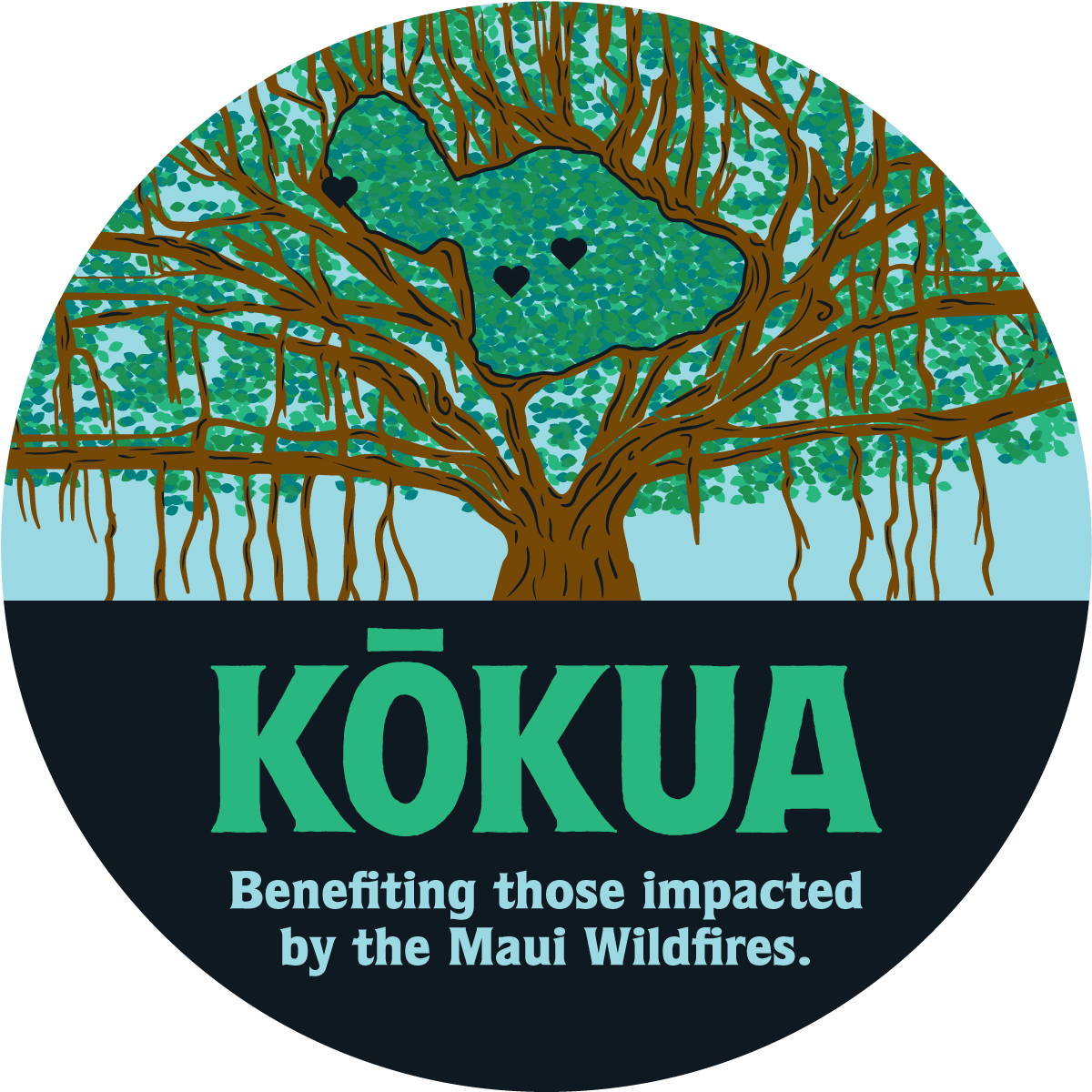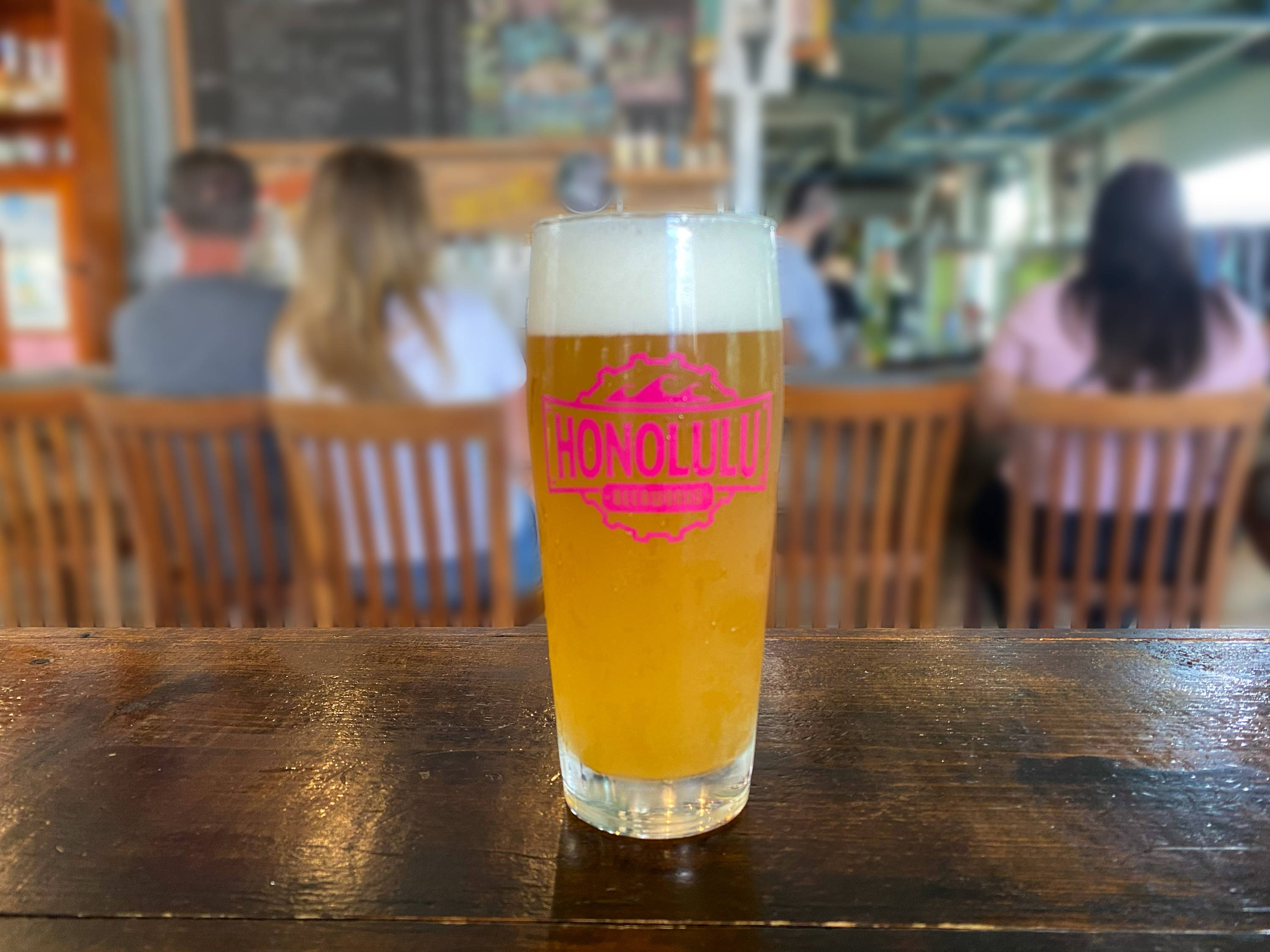 Indulge in "Kōkua" IPL, a beer crafted to support wildfire relief in Maui, Hawaii. Its enchanting aroma combines herbal and fruity notes, with piney, grapefruit, jackfruit, and Juicy Fruit gum flavors, leading to a clean finish. Every sip of "Kōkua" not only pleases your palate but also aids the people of Lahaina Maui.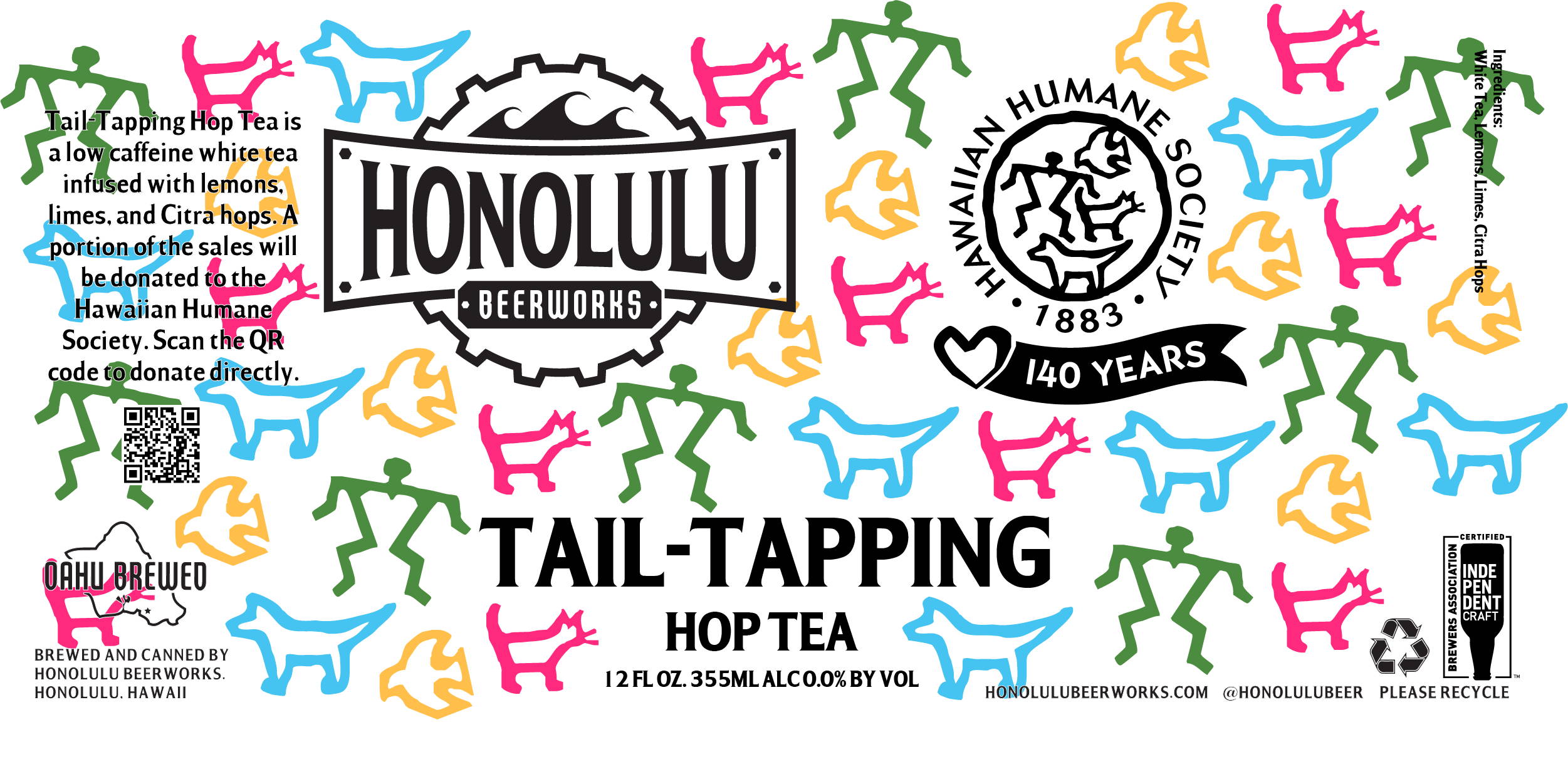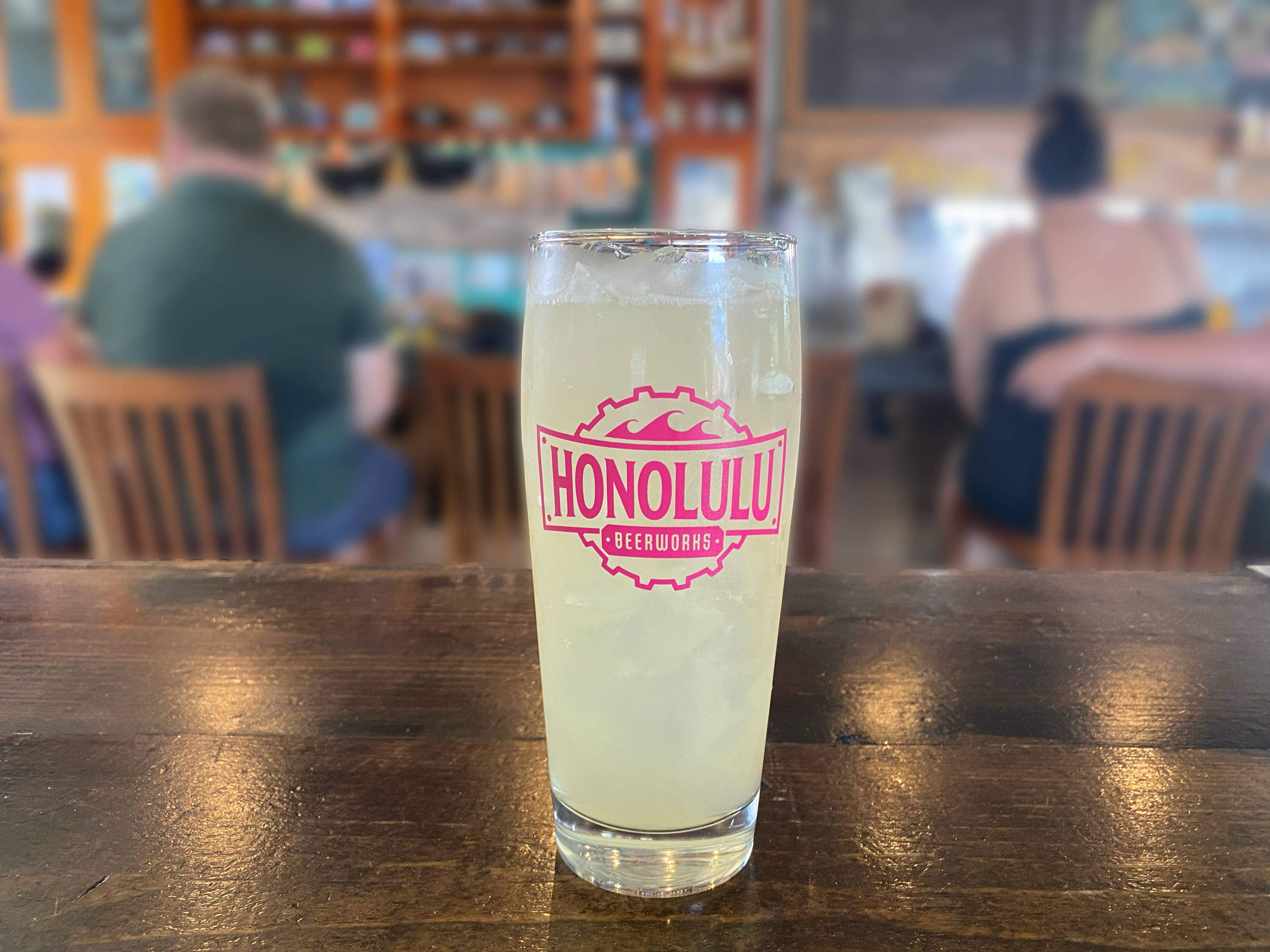 Tapping Hop Tea is a low caffeine white tea infused with lemons, limes, and Citra hops. A portion of the sales will be donated to the A Hawaiian Humane Society. Click link to donate to the Hawaii Humane Society
Musical guests now performing weekly! See calendar for dates and times.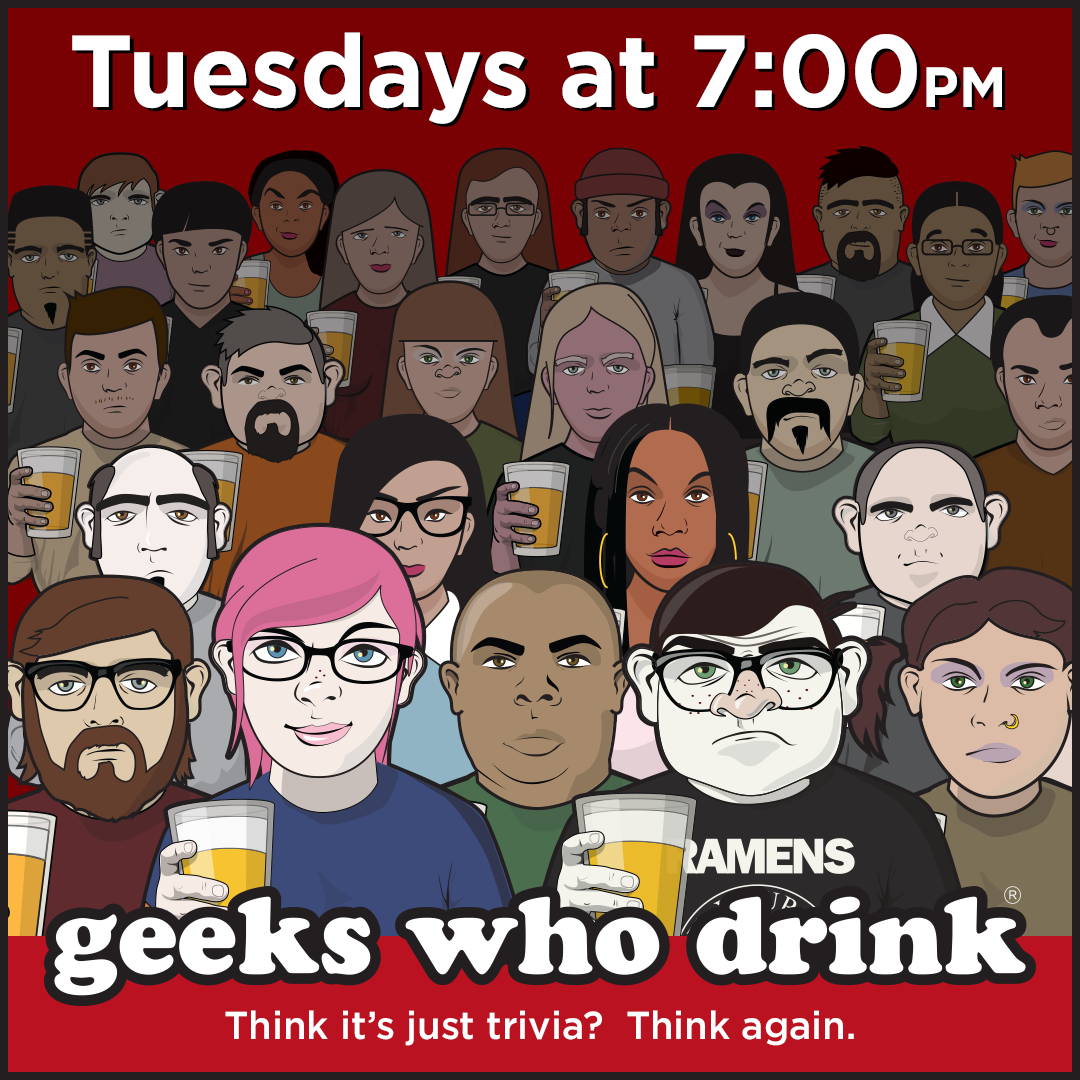 Join us and Geeks Who Drink every Tuesday for the best trivia in Honolulu.
Join our Newsletter!!
Receive updates on new beer releases, events and fundraisers held at the brewery, live music lineups, and even a special birthday treat.