WE MAKE GOOD BEER AND WE DO GOOD THINGS WITH IT
SNAIL EXTINCTION PREVENTION PROGRAM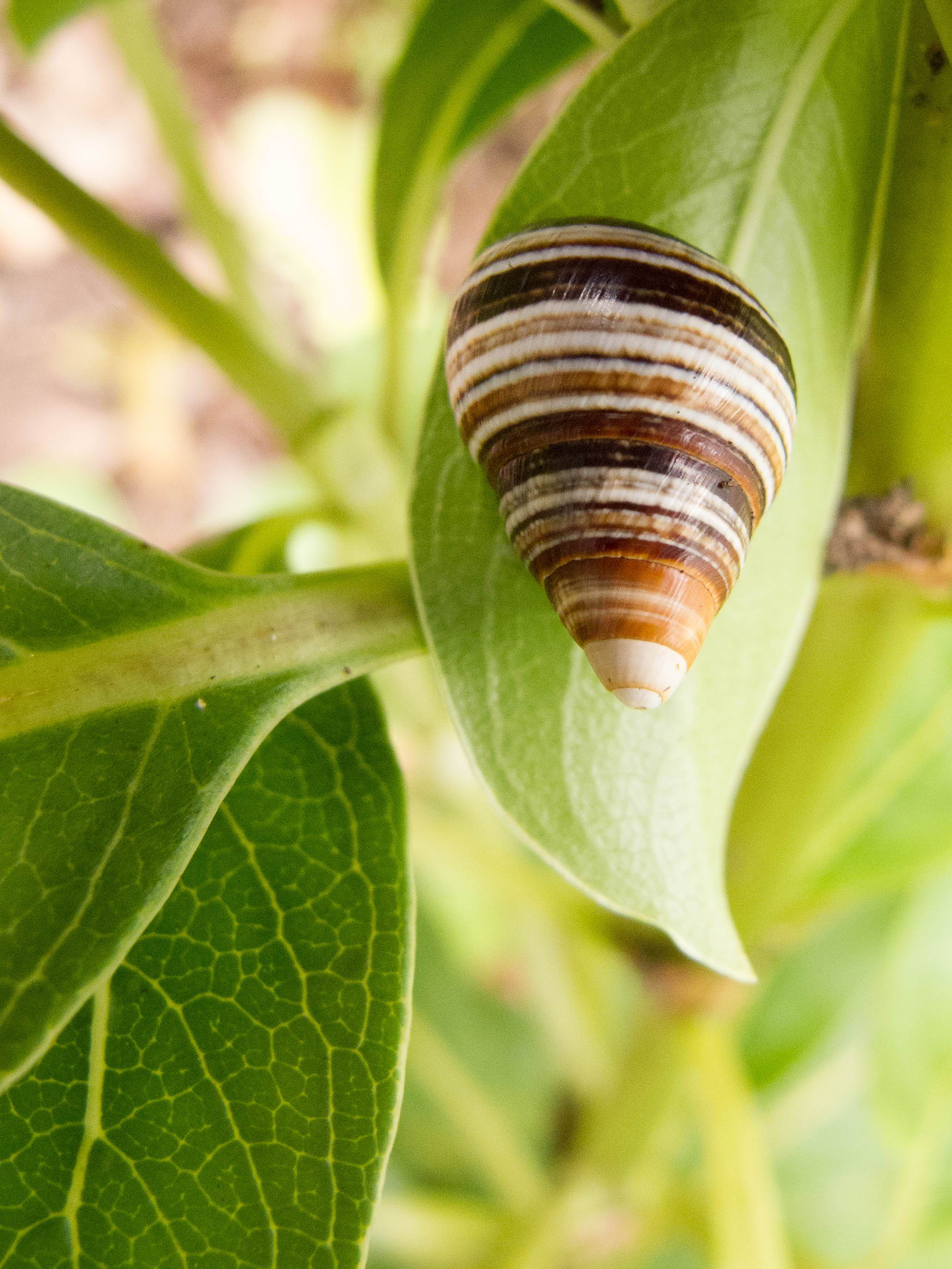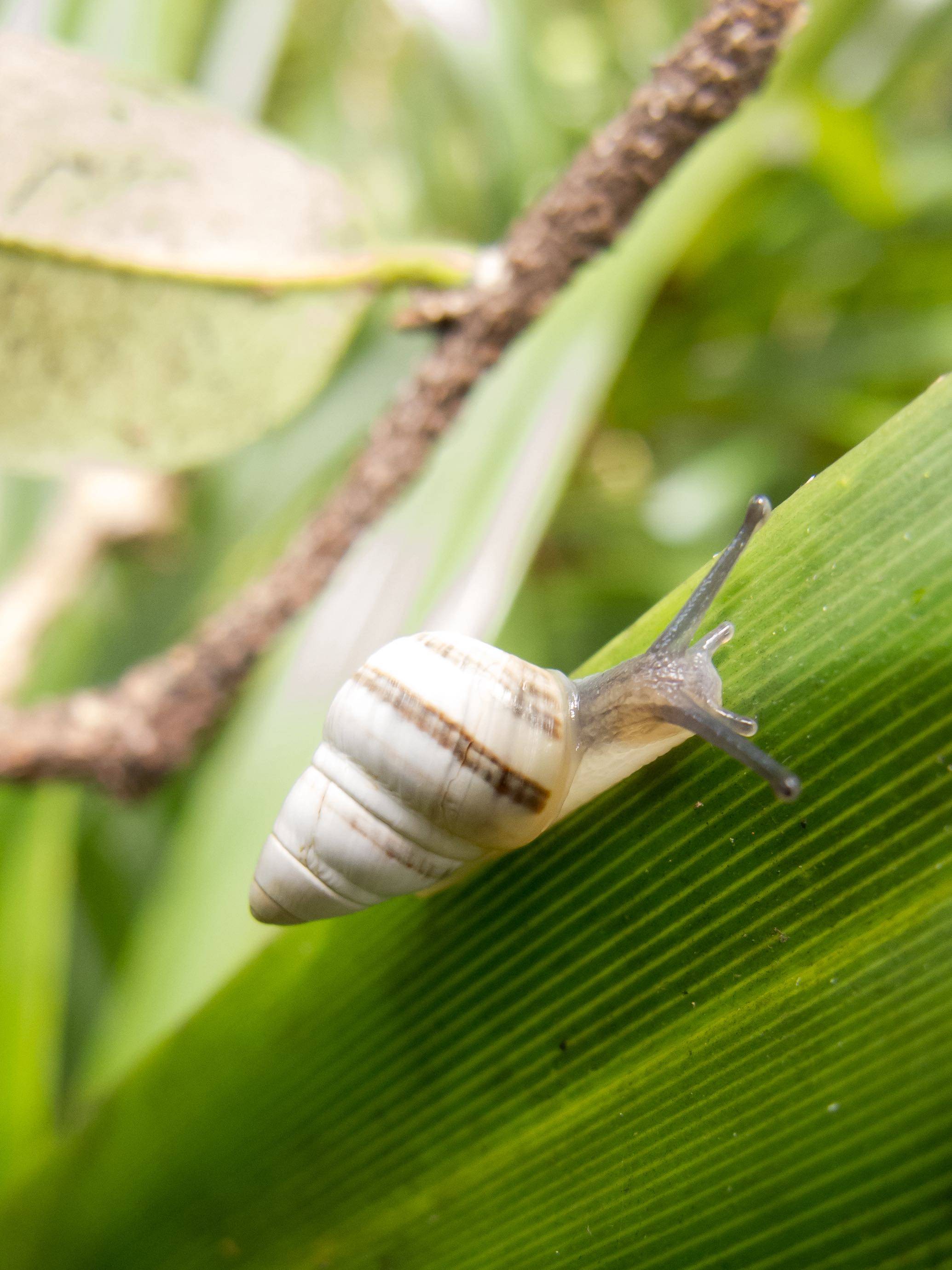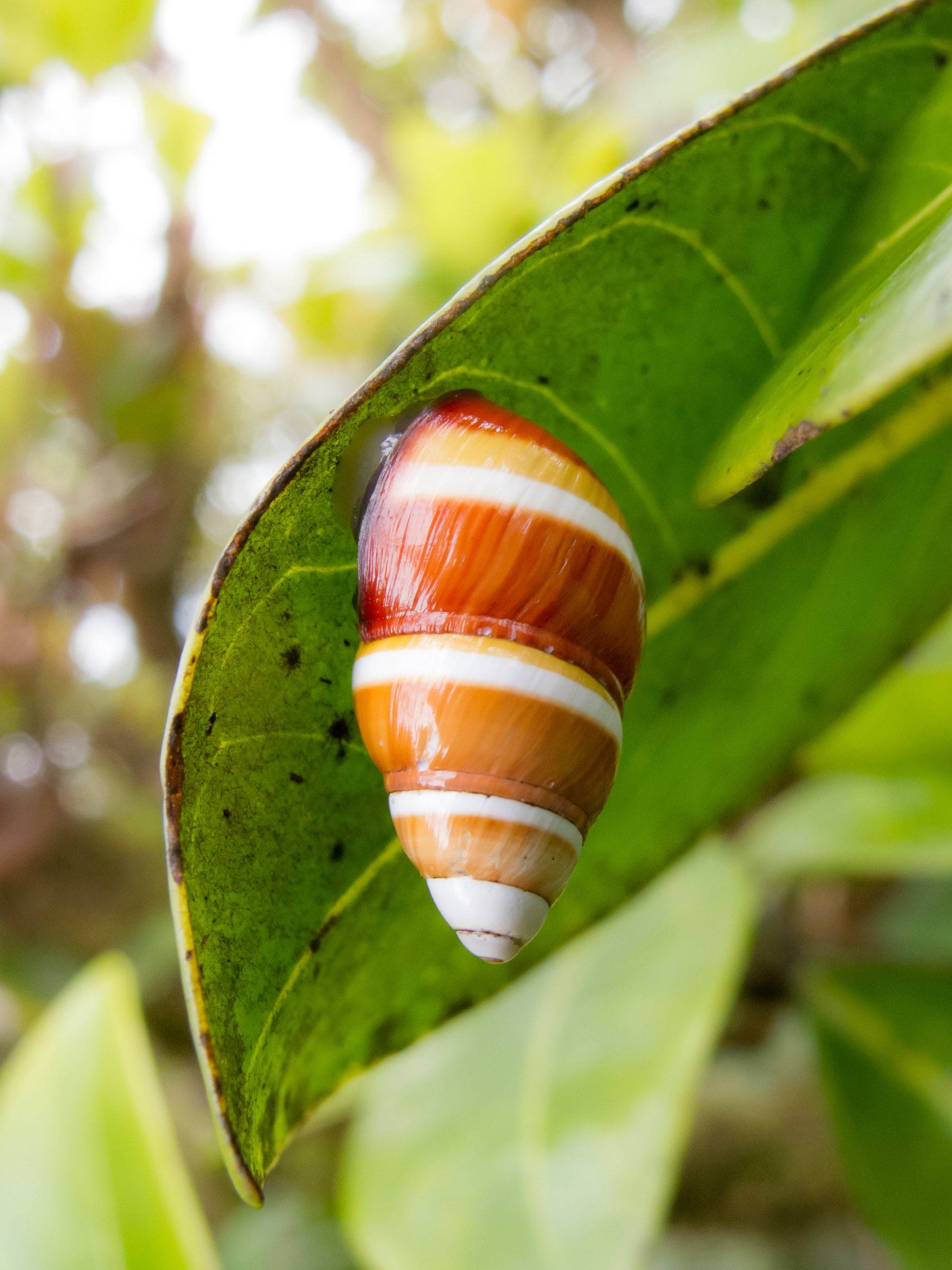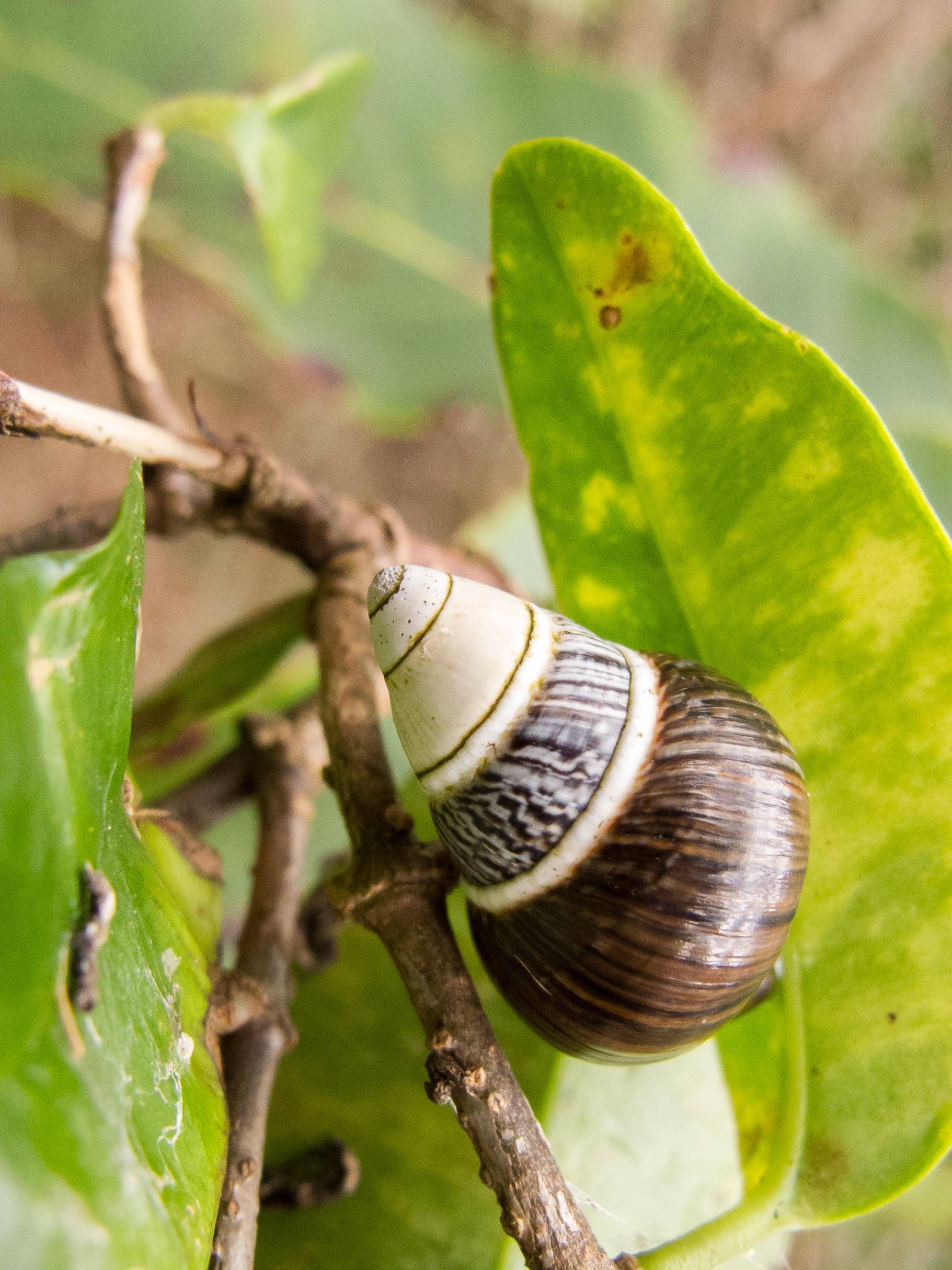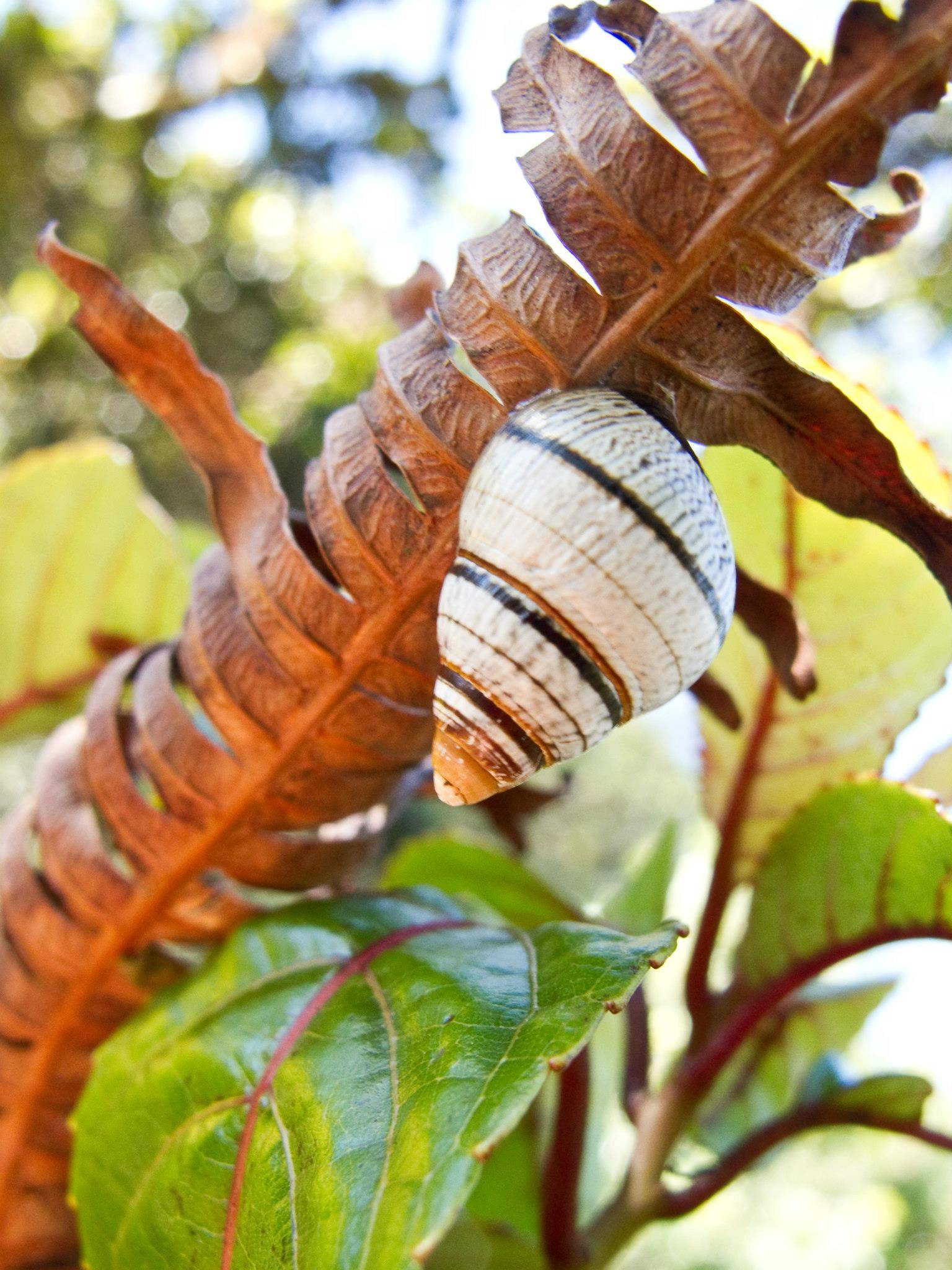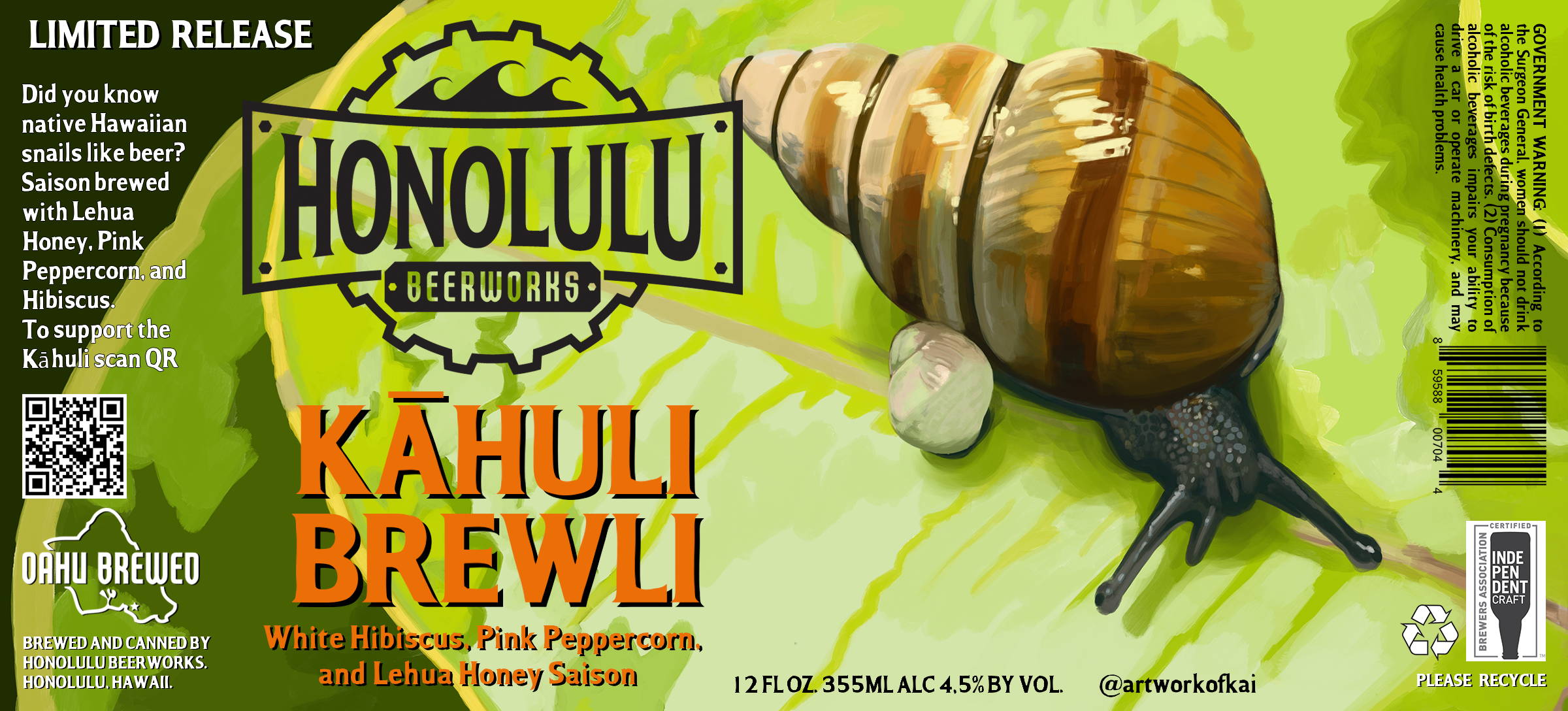 Governor Josh Green proclaimed 2023 is officially the Year of the Kāhuli. Honolulu Beerworks (HBW), and the Hawai'i Snail Extinction Prevention Program (SEPP) will release their collaboration brew Kāhuli Brewli. A saison with a beautiful pink that will brighten up your pallet with a light floral sweetness from from the local Hibiscus and Lehua honey that finishes off with a slight pink peppercorn bite that pairs perfectly with the farmhouse character in the saison.
This 'ōlelo no'eau, ke kāhuli leo le'a o ka nahele, is a saying in Hawai'i used to compliment a sweet-voiced individual. The kāhuli, pupukanioe, or pololei have long been revered by Hawaiians, often appearing in mele, hula, mo'olelo, oli, and in this case 'ōlelo no'eau. Their ornate shells once blanketed the trees of Hawai'i with a presence so abundant some believe the kāhuli's song was composed by the wind swirling through their shells.
Their adaptive radiation of approximately 750 species across the Hawaiian islands is an ecological spectacle, elucidating theories of evolution and island biogeography. Unfortunately, scientists estimate up to 90% of this diversity has vanished as a result of introduced invasive predators, habitat loss, over collection and climate change.
Since 2012, the Hawaii Snail Extinction Prevention Program has been working diligently to reverse the extinction of this species and return healthy populations to Hawaii's forests for future generations to enjoy.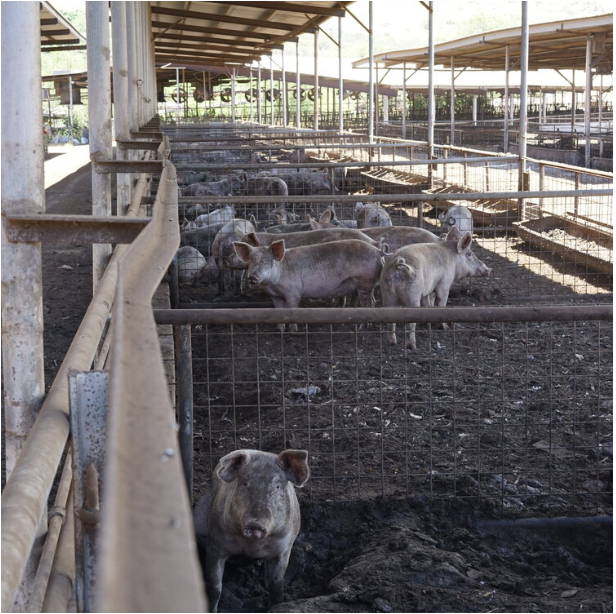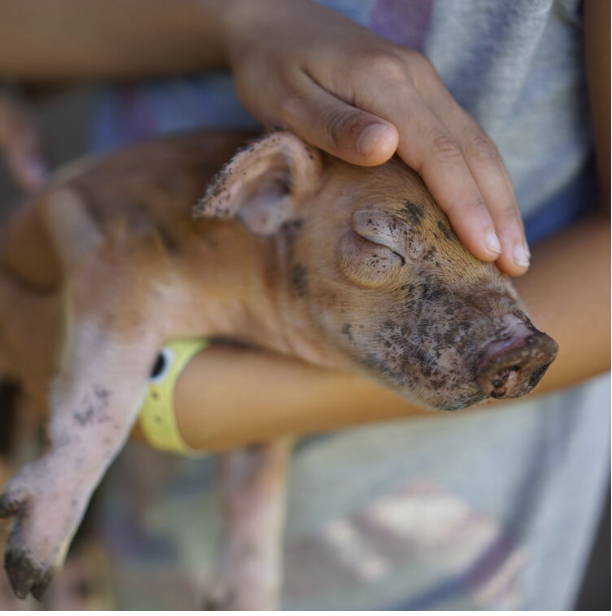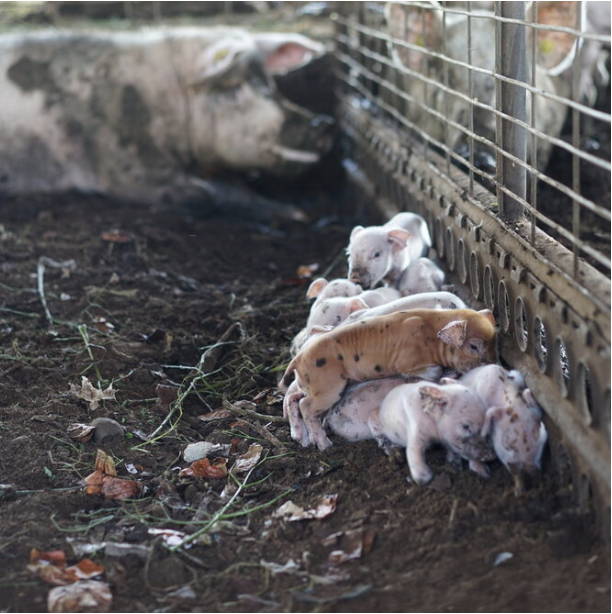 Our small family farm is nestled in a beautiful valley in Waianae, Oahu. We solely use Korean Natural Farming techniques to harness the power of natural microorganisms to create completely pure produce and livestock. Natural Farming completely eliminates the use of herbicides and pesticides, which makes it superior to Organic Farming (we're also Organic-certified although that's the easy part).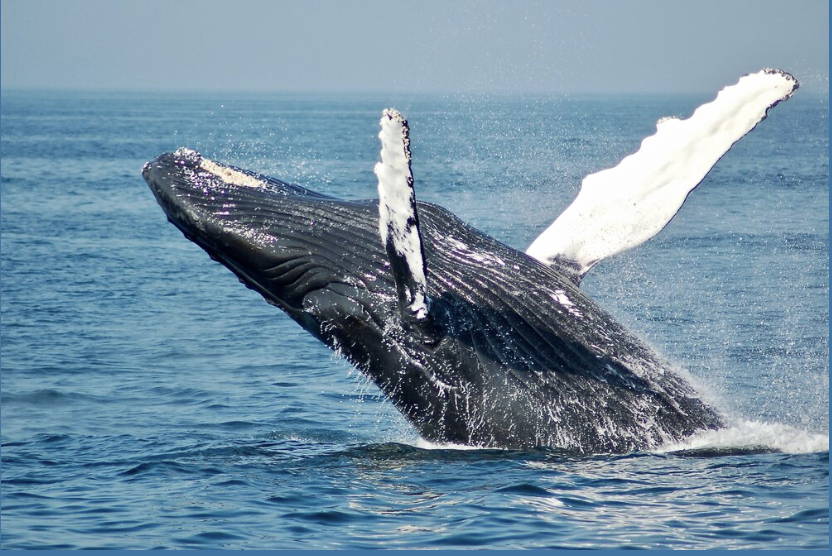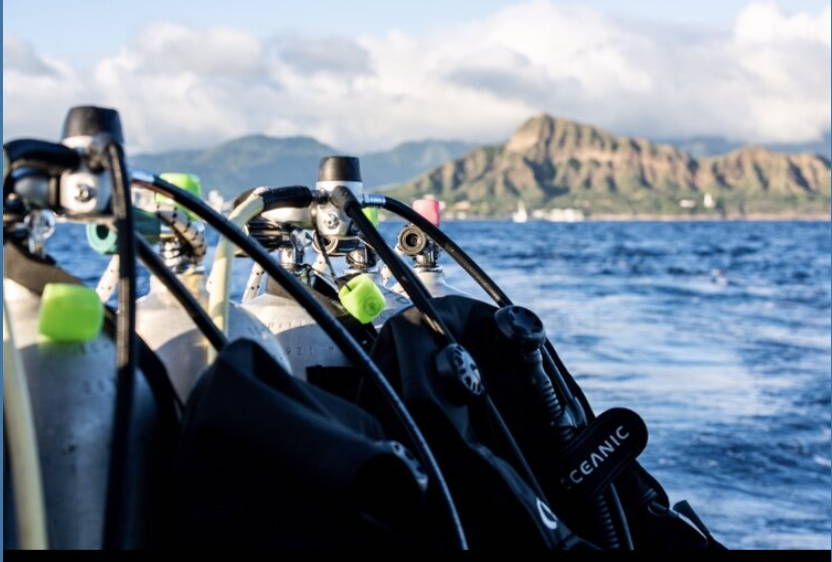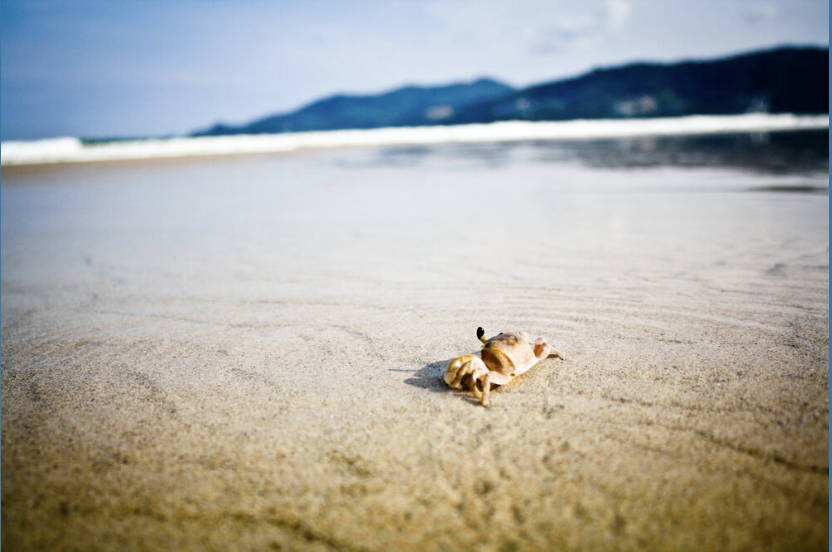 The Next Swell aims to cultivate future generations of marine conservationists and scientists through financial scholarships, the heightening of public awareness of ecological concerns, and by partnering with representatives from the local community to foster continued education and real-world impact in the pursuit of cleaner and healthier marine ecosystems.