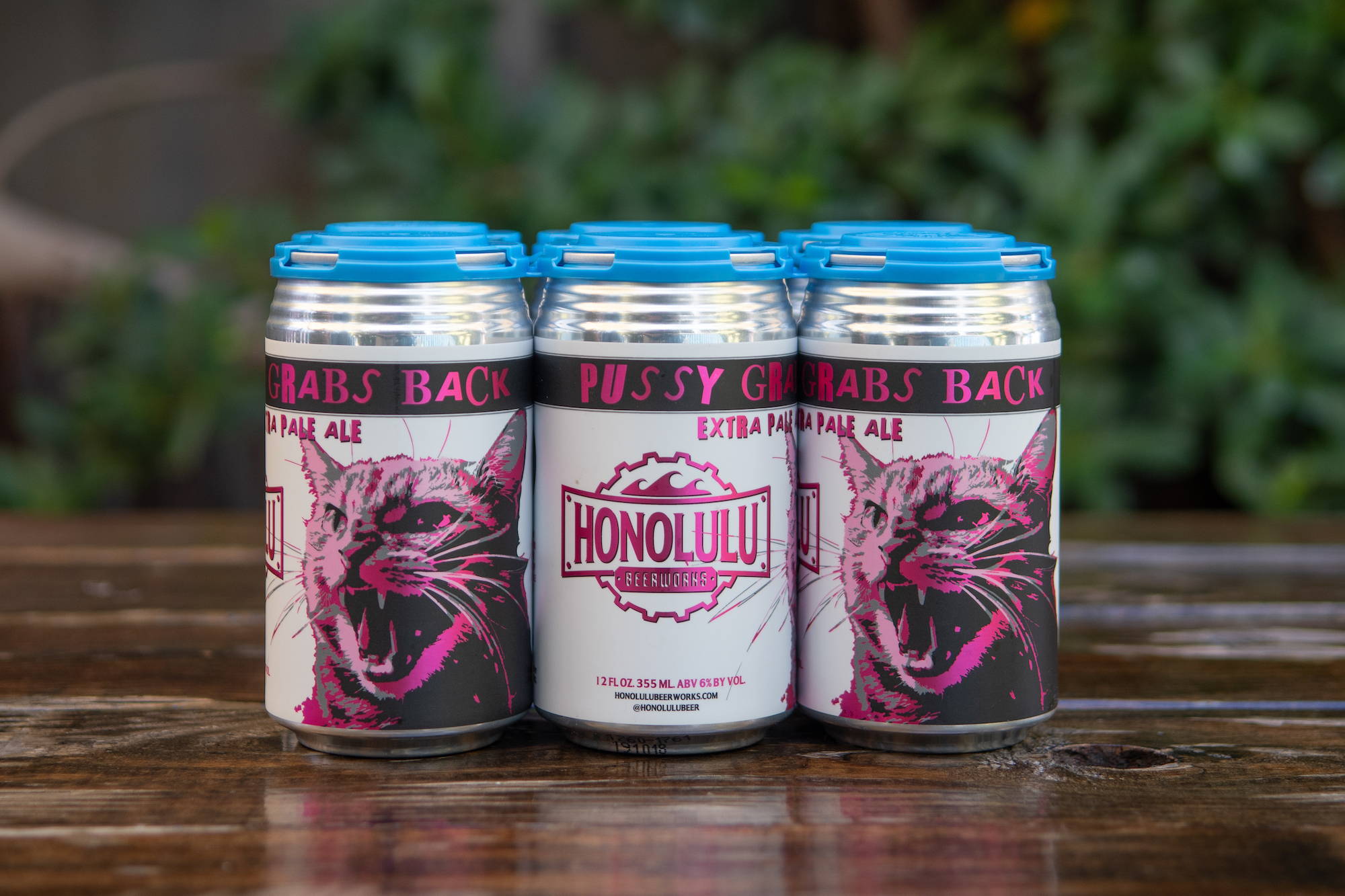 Brewed with a special hop blend, a portion of the sales proceeds from this beer is donated to the Pink Boots Society.
Flavor Profile:
A hazy mellow malt body balances out the hop characteristics.
Grass, pine, stone fruit and citrus flavors shine through.
This hope forward pale ale has bite to it.
Hops: PALISADE, LORAL, CITRA, SIMCOE, MOSAIC, PALISADE, LORAL, SIMCOE, MOSAIC
Malts: GW 2 ROW, GAMBRINUS HONEY, GW DEXTRAPILS, GW FLAKED OATS