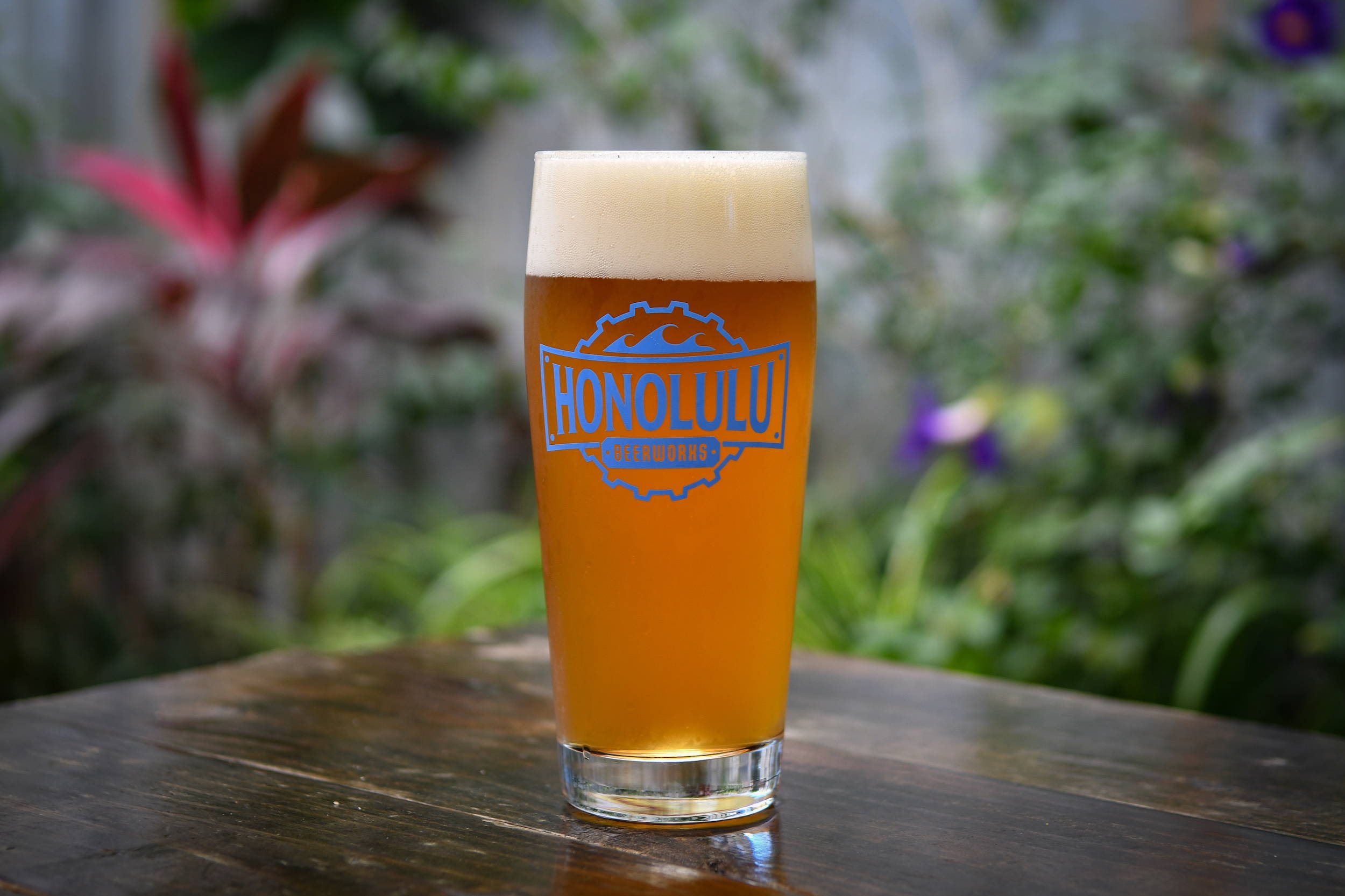 smooth, Well rounded Pale ale
Like the famous body surfing break it's named after, this pale ale is smooth, well rounded and has just a bit of kick. While some pale ales are venturing into the IPA realm of bitterness and alcohol, we've created our Point Panic pale ale to be light and enjoyable with just enough piney happiness to kick your taste buds.
Flavor Profile:
We use generous amounts of Cascade hops throughout the brewing process to balance the bready malt backbone, with notes of pine and grass.
Hops: CASCADE
Malts: GW 2 ROW, DEXTRA PILS, GW C-15