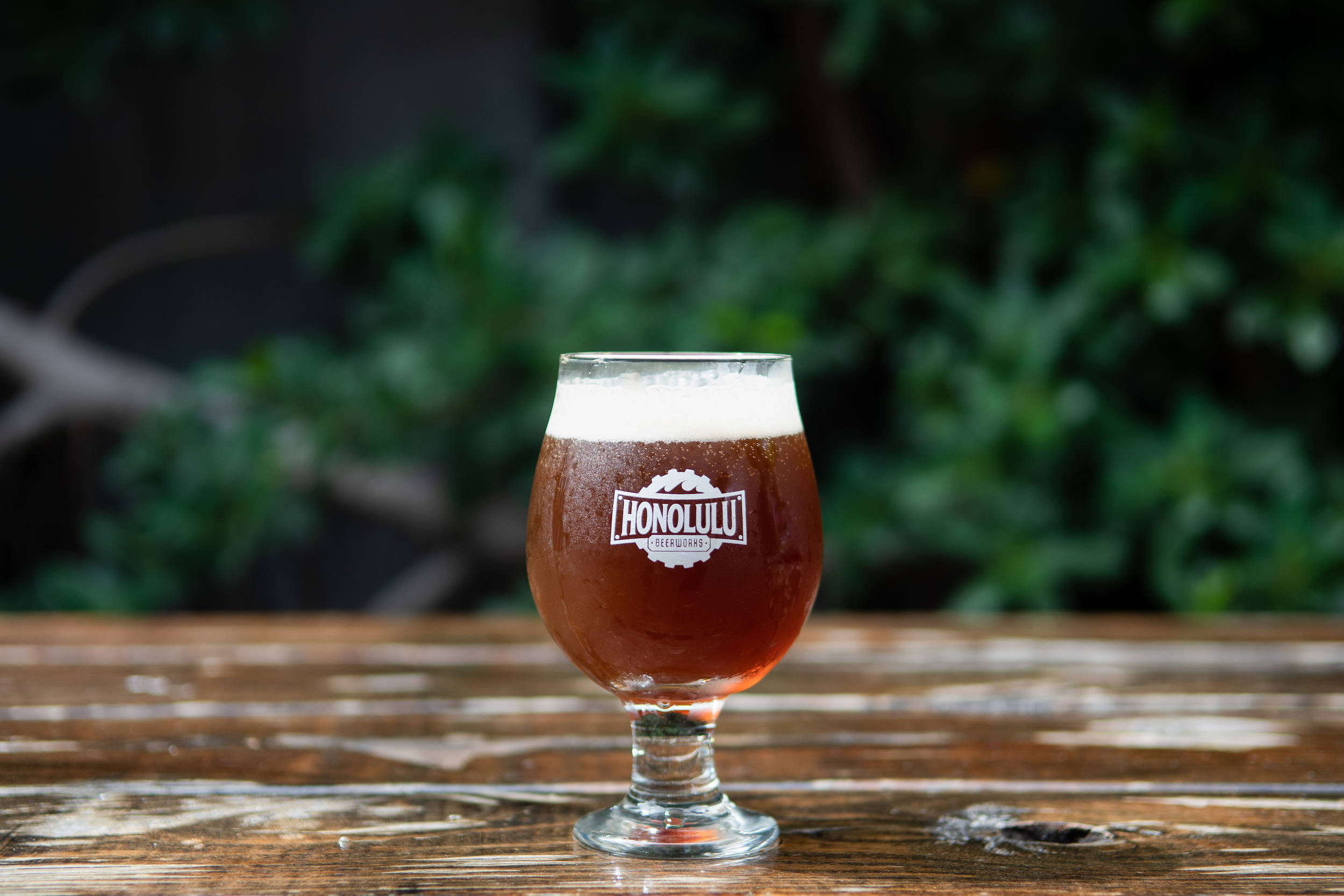 muscles from brussels part deux (barrel-aged)
Aged in Tequila barrels for 18 months, this sequel that can't be missed!
Flavor Profile:
True to style, our Belgian Tripel packs a ton of alcohol muscle, disguised as a copper colored, dry, malt forward ale that carries the typical Belgian banana and clove flavors. Combine this with the spicy earthy, herbal character of tequila, and you've got a one-two punch of flavor worthy of this beer's name.