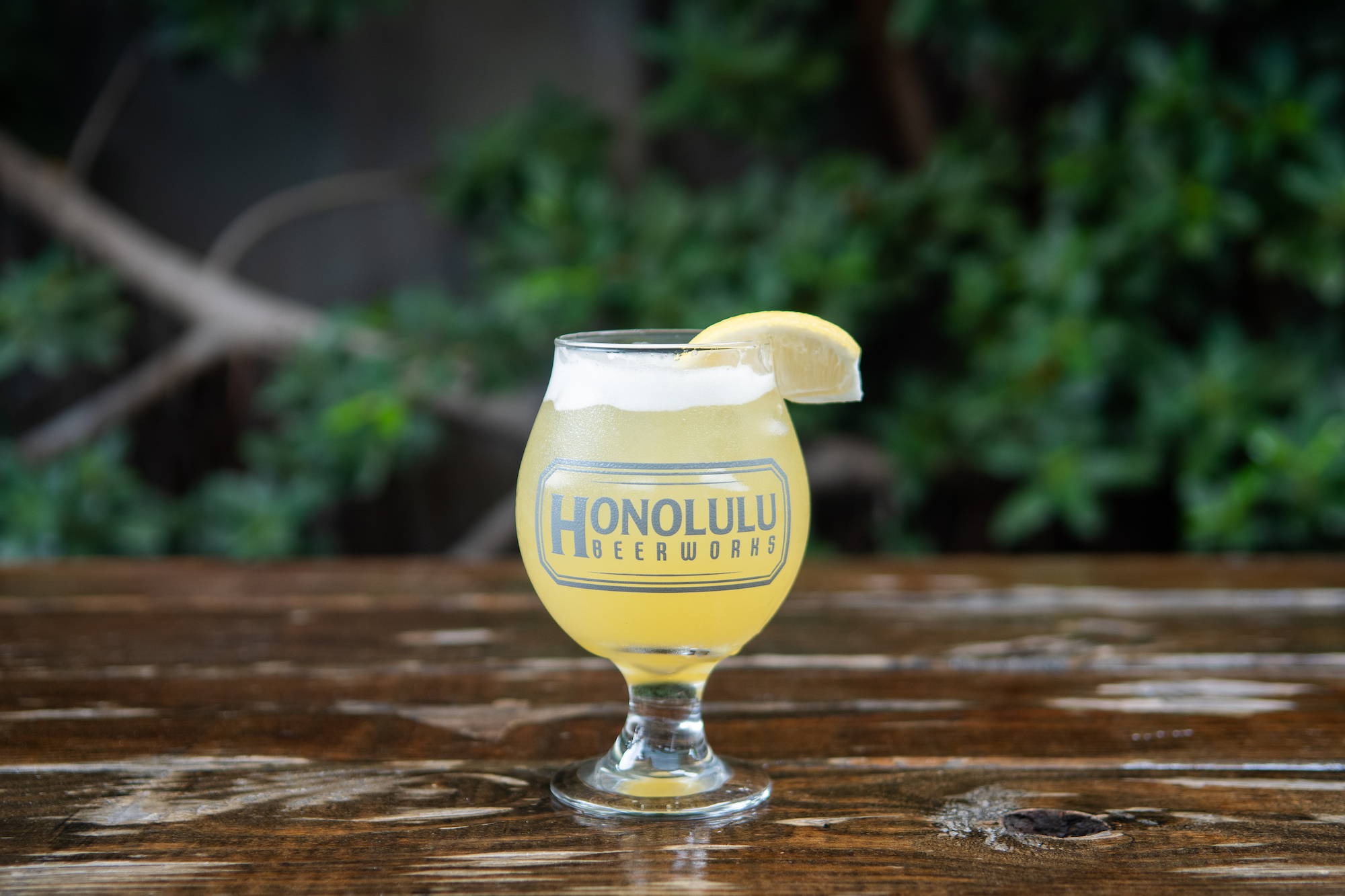 Laid Back
$10
HBW has the crushable cocktail you've been snoopin' for!
Gin, Pineapple Juice, Soda Water, Hop Island IPA.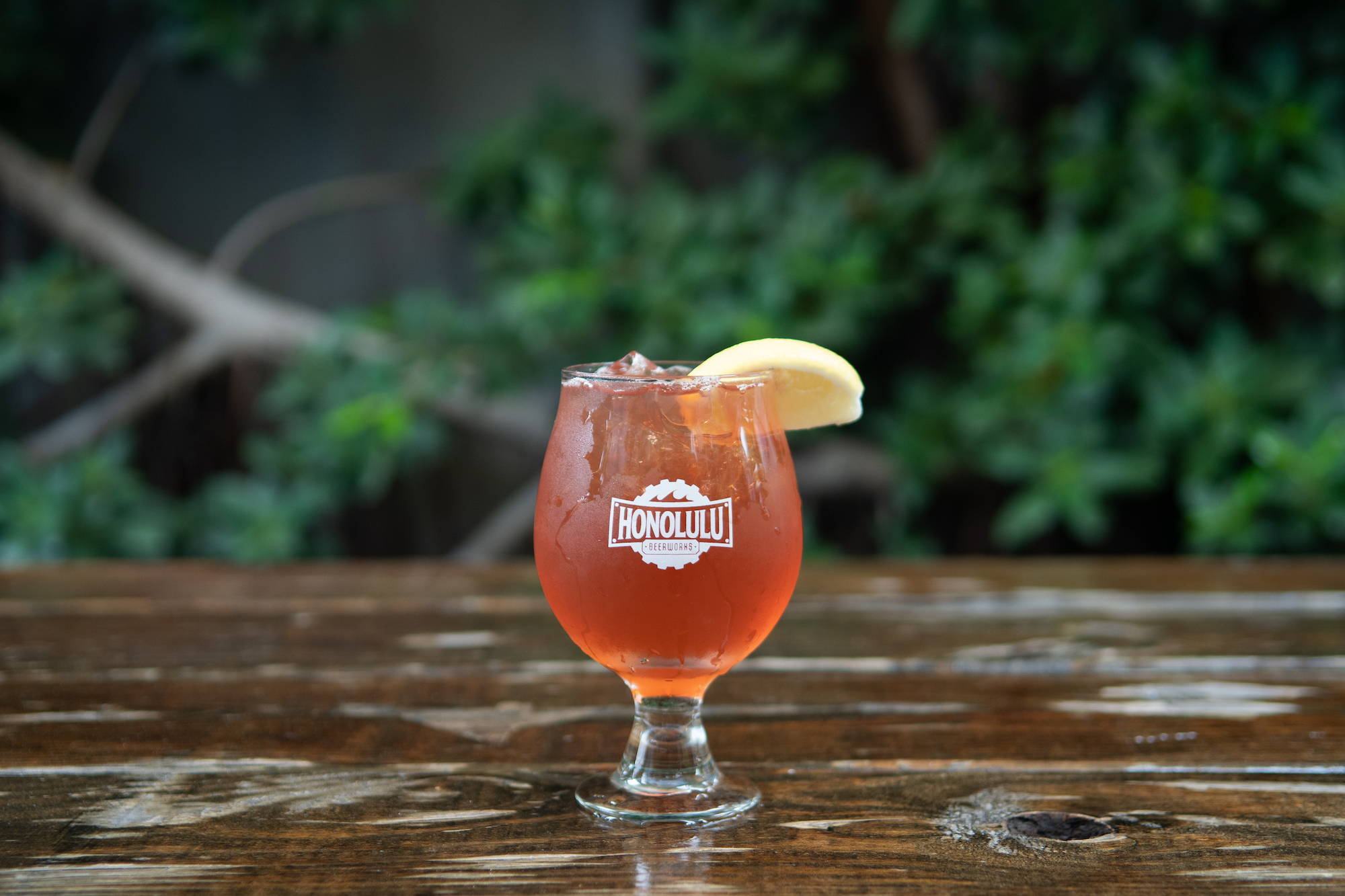 Dad I Never Had
$10
Remember the time we played, sat by the fire, and drank bourbon... oh no, that's the other dad.
Bulleit Bourbon, Cranberry Juice, Ginger Ale, Bitters, Sheltered Bay IPA.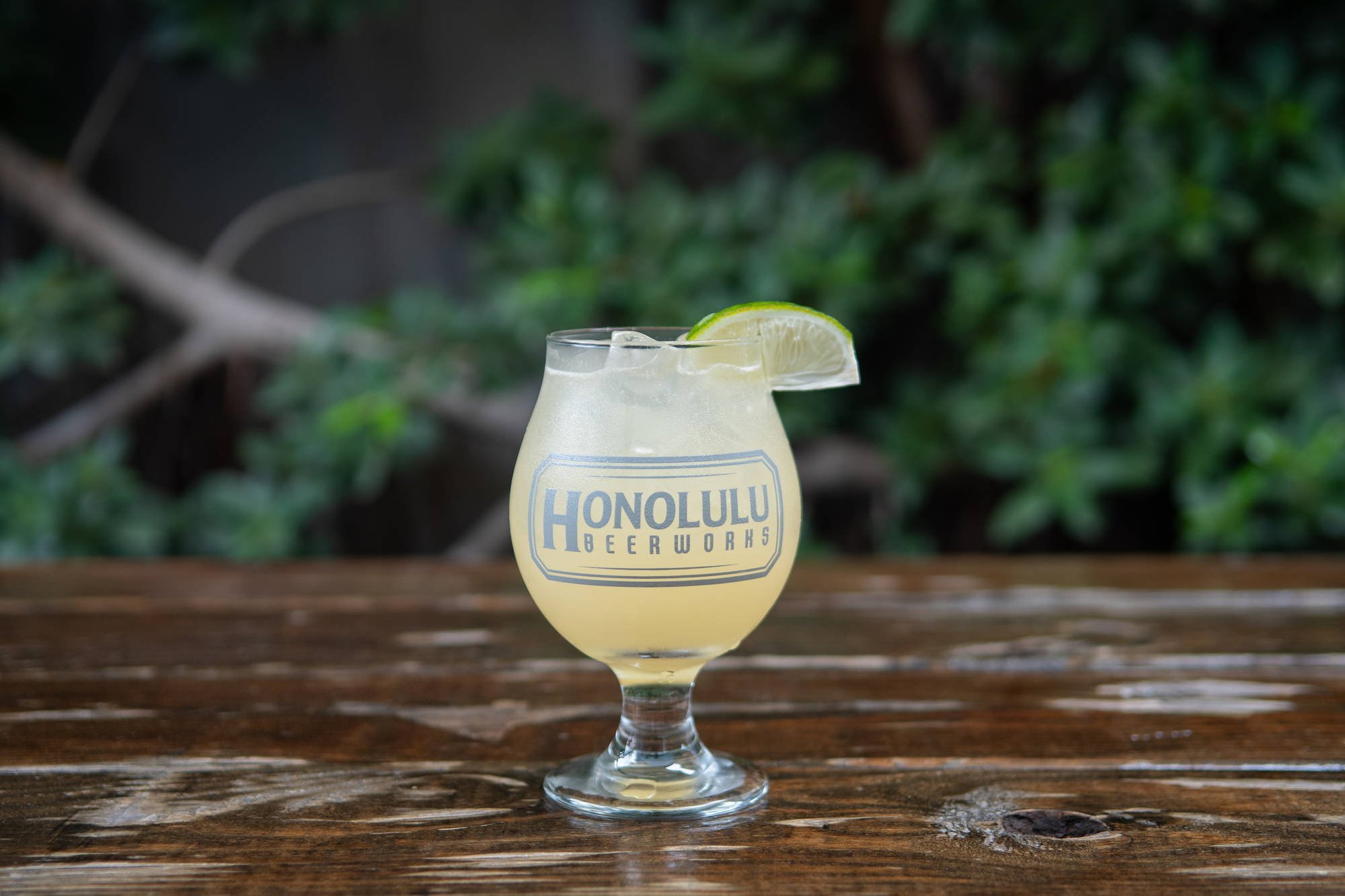 Da Donkey
$10
Don't let those stubborn mules stop you. Giddy Up!
Titoʻs Vodka, Muddled Lime, Ginger, Simple Syrup, Pia Mahi ʻai Honey Citrus Saison.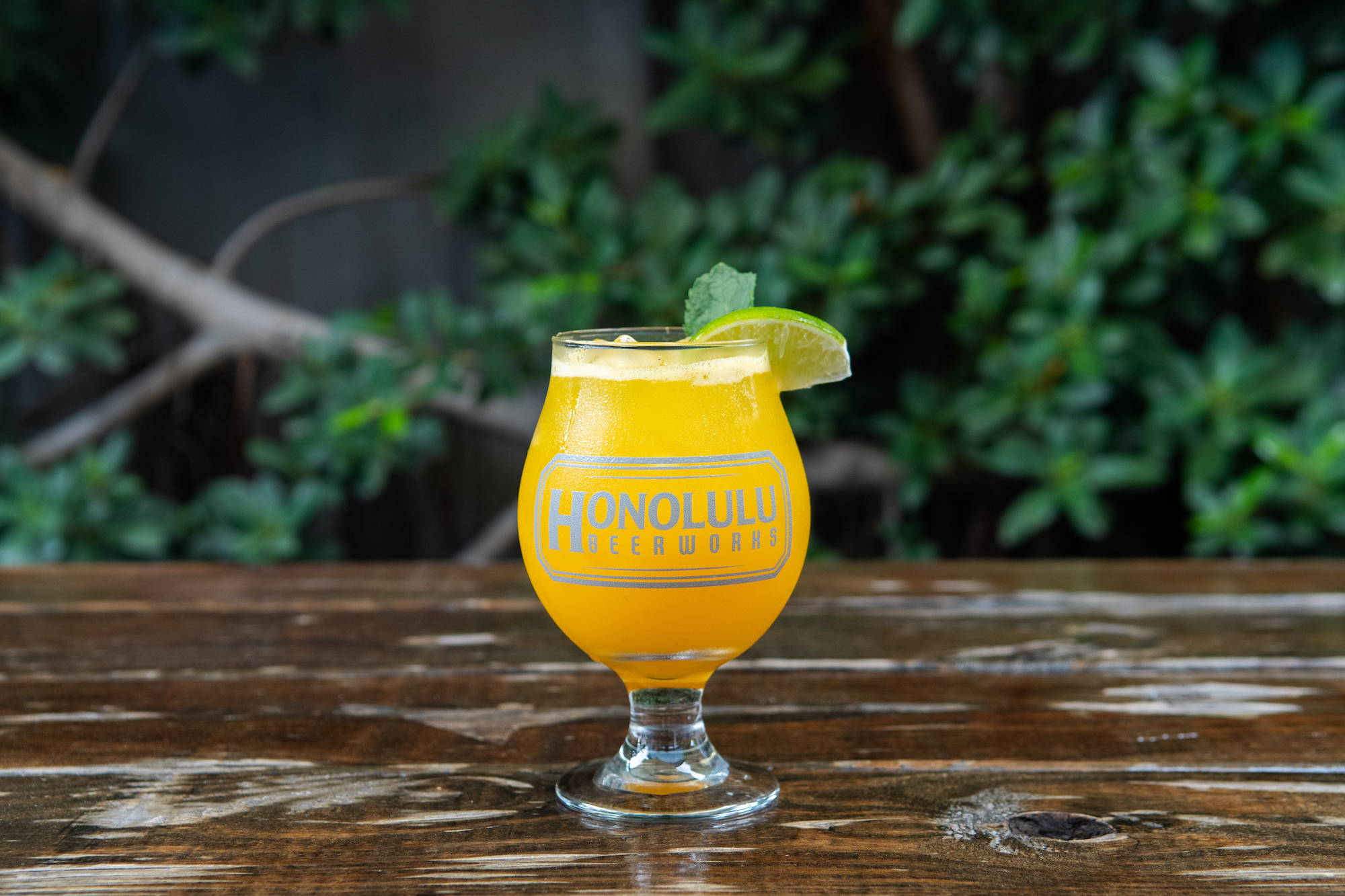 Mango & Cash
$10
Just like the movie...itʻs action packed!
Koloa Coconut Rum, Mint, Mango Puree, Lime Juice, Soda Water.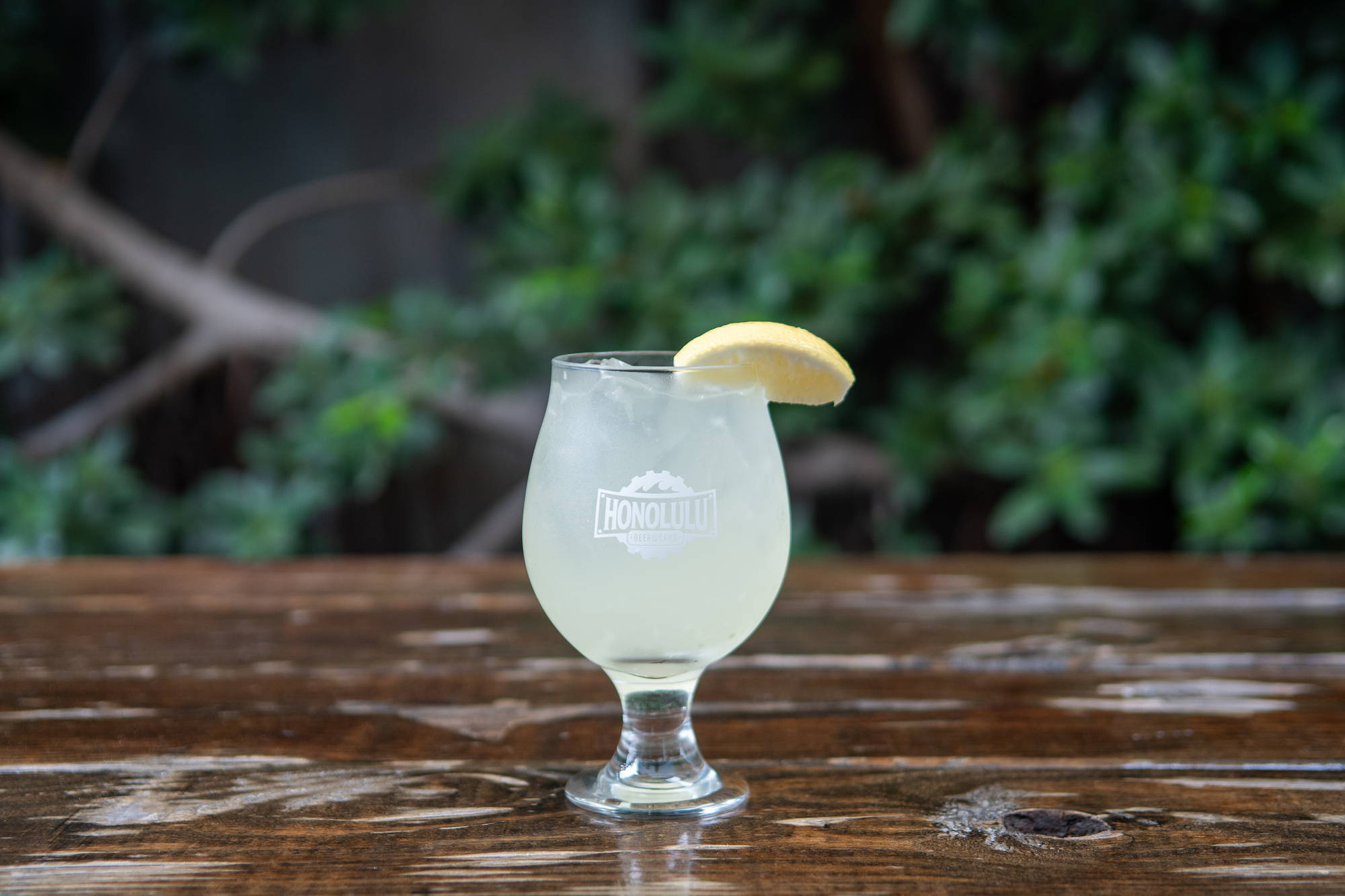 Respect your Elders
$10
Get off my lawn and come over for a game of gin!
Gin, Elderflower Liqueur, Lemon Juice, Simple Syrup, Fresh Basil.
Jack's All In $10

Small bets, big bets, it doesn't matter, Jack's all in!
Jack Daniels, House Made Grapefruit Sour Mix, Soda Water.
Uncle Nearest 1856 $17
Named in honor of Nathan "Nearest" Green, a former slave who taught Jack Daniel how to distill. The whiskey was made using local grains and the Lincoln County Process of filtering through sugar maple charcoal prior to barreling.
Pierde Almas Botanica + 9 $20
A Mezcal distilled twice before a selection of classic gin botanicals, macerated in the spirit and distilled once again. The 9 botanicals are juniper, anise, angelica root, cassia bark, coriander, fennel seed, nutmeg, orange peel and star anise.
Ichiro's Malt & Grain $20
A lovely blended whisky from Japan, created by Ichiro Akuto, the Japanese whisky extraordinaire. Described as
"a worldwide blended whisky".
Balvenie 15yr Single Barrel Sherry Cask Scotch $20
The Balvenie Single Barrel Sherry Cask has been matured exclusively in a single European Oak sherry butt for at least 15 years.
Bulleit Bourbon $8

Jack Daniels $7
Fireball Whiskey $7
Paniolo Whiskey $7

Tito's Vodka $8

Pau Vodka $7
Koloa White Rum $7
Koloa Coconut Rum $7
Hendricks Gin $8

Fid Street Gin $7
Joel Gott "815" Cabernet Sauvignon $9
Michael David Petite Petit Syrah $9
Pebble Lane Pinot Noir $7
Babich Black Label Sauv Blanc $9
Caposaldo Pinot Grigio $8
Clean Slate Reisling $8
2 Towns Ciderhouse "Bright Cider" $7
2 Towns Ciderhouse Seasonal $7